172 new zionist colonizers arrive in occupied Palestine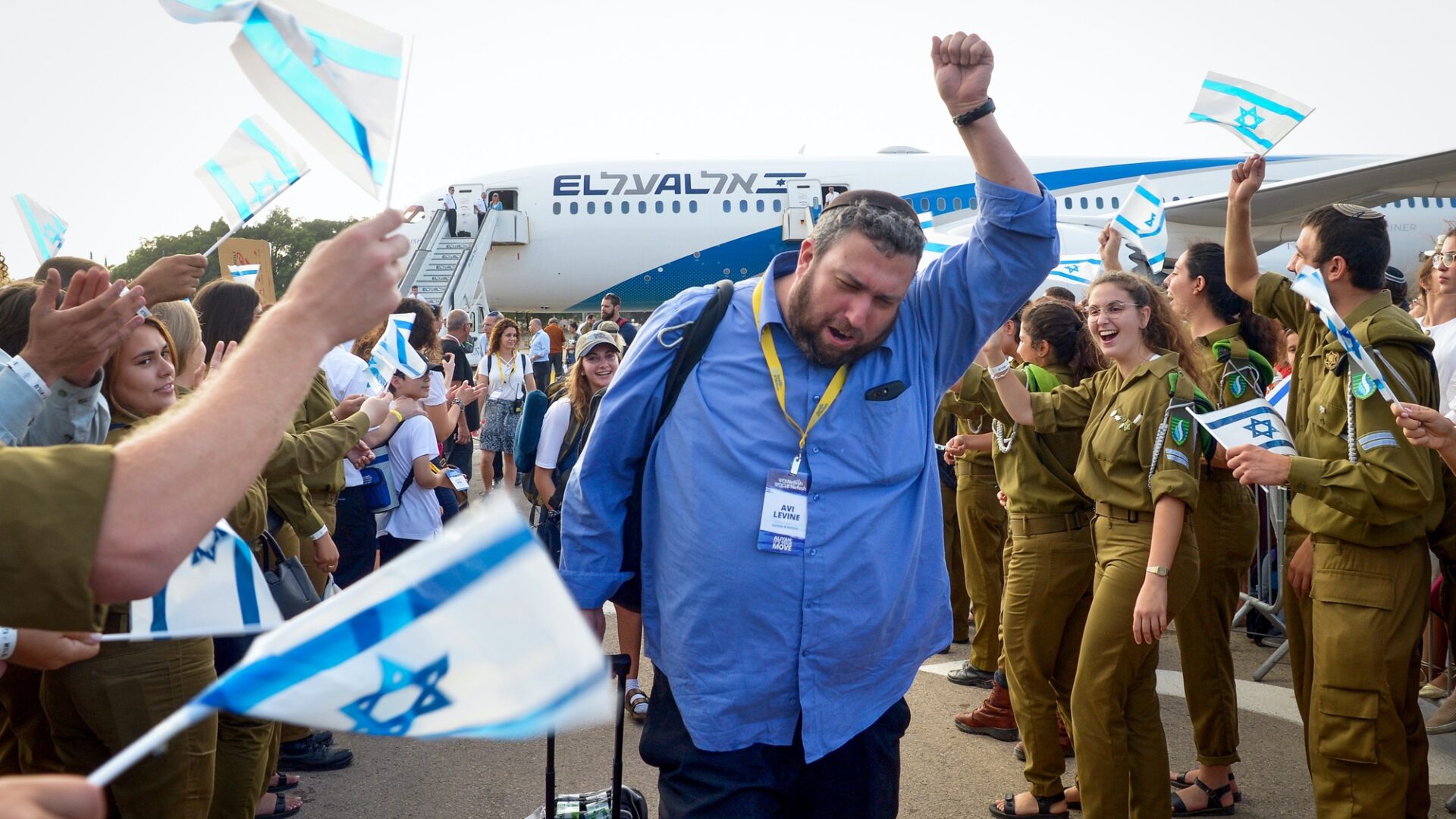 Occupied Palestine – 172 zionist colonizers landed last week in occupied Palestine coming from the United States, reported Israeli media.
The flights arrived during a record-breaking summer of arrivals. The Israeli authorities expect a total of 2000 colonizers to arrive in the occupied country.
Over 14000 zionists from all around the globe had applied to the Israeli government in 2020 to come to Palestine.
The new flights also come while the occupation state has been forcefully expelling native Palestinians from several neighborhoods in occupied Jerusalem and giving their houses to settlement organizations.
Yesterday, the Supreme court gave Sheikh Jarrah residents seven days to accept giving their houses to a settlers' organization. It pressured them to accept the "protected tyrant" status, which means that they will pay rent for their own houses.