46 Palestinians kidnaped by IOF in W. Bank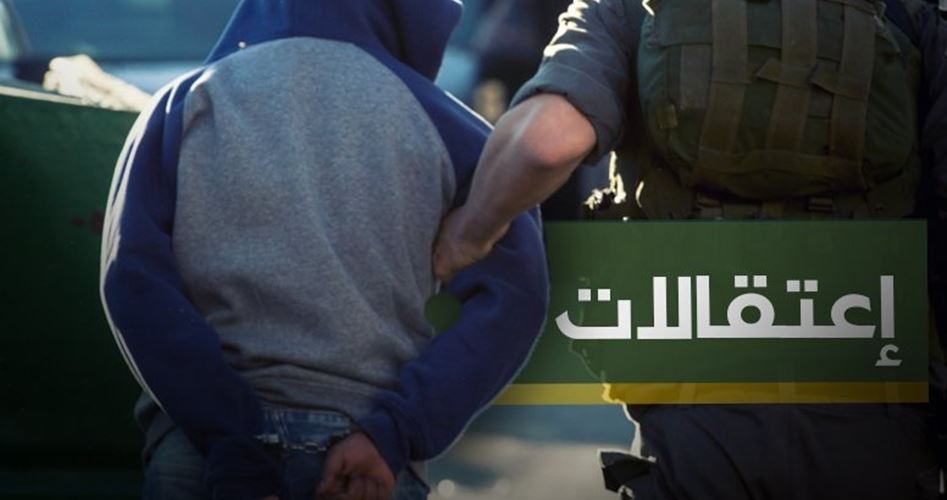 WEST BANK,(Palestine Foundation Information Center)The Israeli occupation forces (IOF) kidnaped last night and at dawn Tuesday at least 46 Palestinian citizens, including a journalist, during raids in the West Bank.
According to local sources, the IOF stormed many cities, villages, and refugee camps in the West Bank, amid violent clashes with Palestinian young men and resistance fighters.
In Ramallah, 12 citizens, including a wounded journalist, were reportedly kidnapped during IOF raids on homes in Burqa village.
In Jenin, several citizens were taken prisoners during IOF raids in the city and Muthalat al-Shuhada village.
The IOF also kidnaped many citizens during raids in other areas of the West Bank and went on the rampage through the eastern area of Nablus City and Balata refugee camp, bulldozing and blocking roads.