A conspiracy is being hatched to forget the issue of Palestine. Dr. Sabir Abu Maryam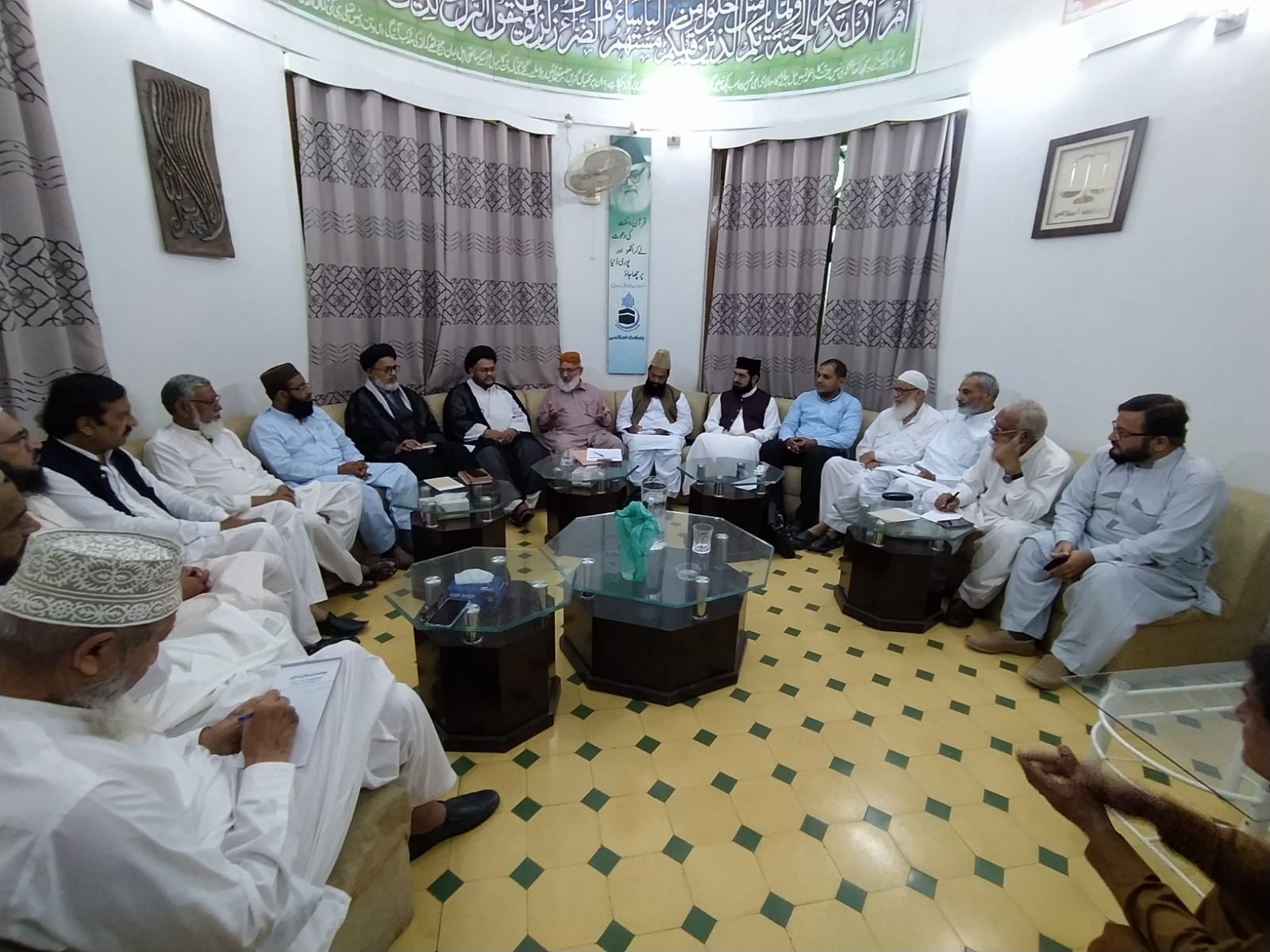 Karachi: Secretary General of Palestine Foundation Pakistan Dr. Sabir Abu Maryam has said that a conspiracy is being hatched to forget the issue of Palestine and the struggle of the Palestinian people for independence. He expressed these views while addressing a meeting of the Milli Yakjehti Council in Karachi.
The meeting of the council was held in Karachi preside by Asadullah Bhutto, Deputy Amir of Jamaat-e-Islami and President of Milli Yekjahti Council Sindh.
The meeting was attended by leaders of various religious parties.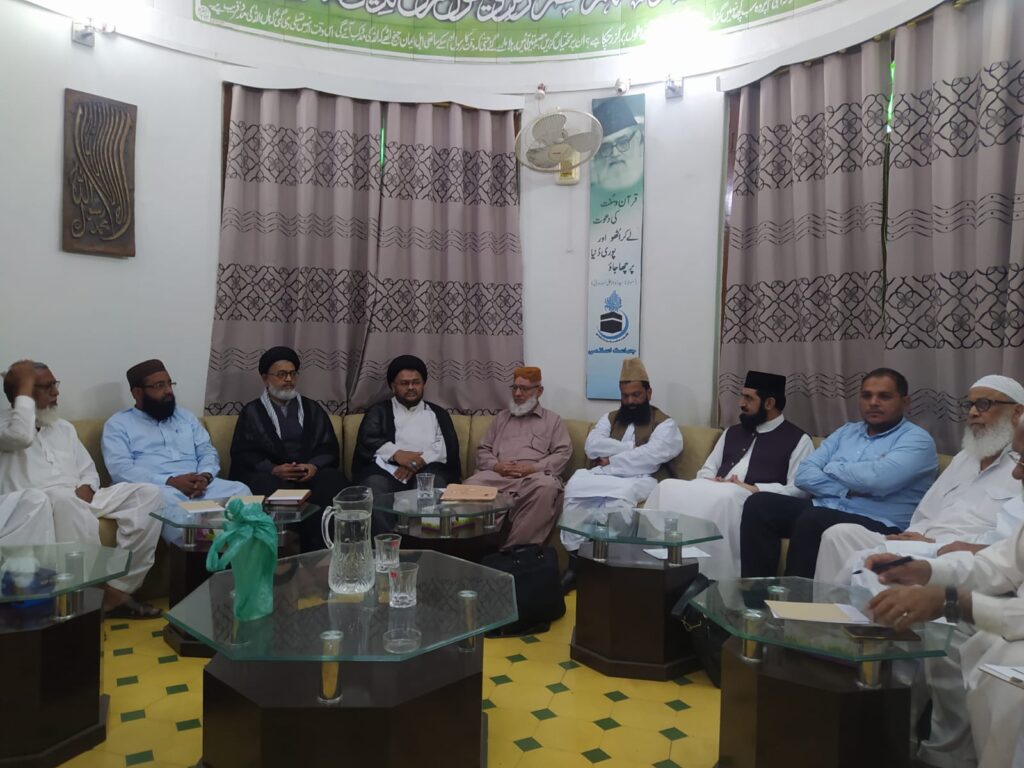 Dr. Sabir Abu Maryam described the recent escape of Palestinian prisoners by breaking the Jalbu Prison, considered the safest prison in the occupied Zionist state, as a courageous effort against the oppressive measures of the occupying state and paid tribute to the Mujahideen.
He expresses full support for all Palestinian prisoners in Israeli prisons. He said that the Palestinian cause could not be compromised under any circumstances.
On the occasion, Dr. Sabir Abu Maryam vehemently opposed the Forced Conversion Bill, saying that such measures were a vicious attempt to turn the state of Pakistan into a secular state which would not be allowed to succeed.
He said that all the minorities living in Pakistan including Hindus, Christians and Sikhs are serving this country in peace and brotherhood so such bills and other measures should be avoided which could lead to chaos in the country.