Al-Qassam: We boosted our capabilities during the last four years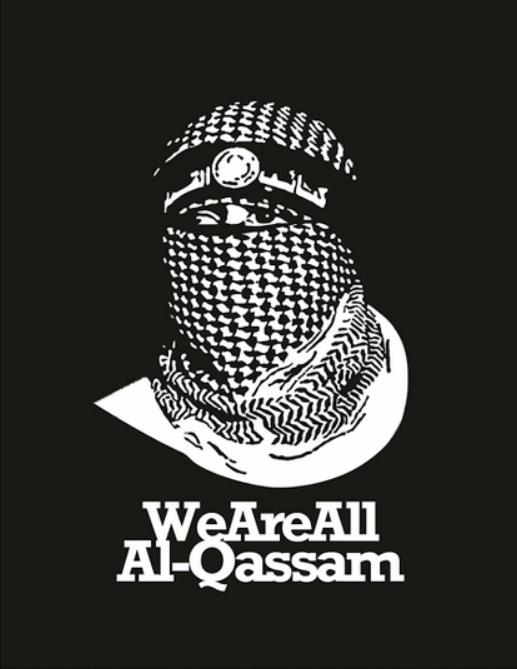 GAZA, (PNIC) After the end of the 2012 Gaza war (Ḥijarat as-Sijeel Battle), the capabilities of the Palestinian resistance at the military level have developed greatly and become much better, al-Qassam Brigades of Hamas said on Monday.
In a statement released on the fourth anniversary of the battle, al-Qassam Brigades affirmed that the resistance in Gaza is able to fight a long battle with the Israeli occupation army with all resolve, courage and competence.
 
"Two years later after Ḥijarat as-Sijeel, [the Brigades] proved its ability to make unique acts of heroism during el-Asef al-Makul Battle (the 2014 Gaza war), and it is still adherent to its oath without getting weary until the day of victory and liberation," the Brigades stated.
The Brigades also paid tribute to all the martyrs who died during the 2012 war, especially its deputy commander Ahmed al-Jabari, who was killed at the onset of the war.
PCHR report: Nine Palestinians killed during last week alone
GAZA (PNIC):-The Palestinian Center for Human Rights (PCHR) based in Gaza in its weekly report said Israeli violations of international law and international humanitarian law in the oPt continued during the reporting period (27 September – 03 October 2018). (more…)
Report: Wide cooperation between Israeli judicial system and Banks in favor of settlements
By: Madeeha Araj
The National Bureau for Defending the Land and Resisting Settlement said that the Israeli army and its affiliated organs are not only involved in the crime of forging the Palestinian documents which prove their ownership of the land, but also confiscate and (more…)
PCBS: 5% of Palestinian population are elderly
BETHLEHEM (PNIC):-On the occasion of the World Elderly day, the Palestinian Central Bureau of Statistics (PCBS) released a report, on Sunday, that the Palestinian society is considered a young society, where the percentage of young people is high and the percentage of the elderly is relatively low. (more…)