APC on Bleeding Quds vows to crush illegitimate Zionist state of Israel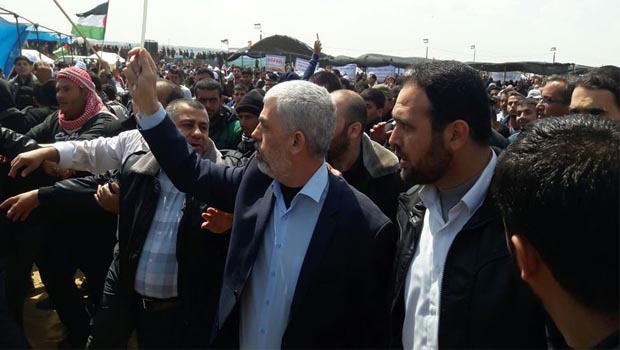 Speakers at an All Parties Conference on Palestine expressed their pledge that illegitimate Zionist State of Israel should be crushed at once and for all.
The APC on "A Clarion Call from Bleeding al Quds, O' Muslim Wake up for God sake," was held under the aegis of Palestine Foundation (PLF) of Pakistan at a local hotel in Lahore.
 Those who spoke at the APC included: Member of Provincial Assembly of Punjab Pir Mehfooz Ahmed Mashadi, Allama Ibtisam Ilahi Zaheer of Jamiat Ahl-e-Hadees Pakistan, Khurram Nawaz Gandapur, secretary general Pakistan Awami Tehrik, Amjad Golden of Awami Muslim League, Maulana Abdul Khabeer Azad, Imam of Badshahi Mosque Lahore.
They emphasized on unity of Islamic world against the Zionist aggressor. They said that united Ummah is a power and this legitimate power should be applied against the enemies of Islam and Muslim. They condemned the unjustifiable war on Gaza. They said that innocent children and women were being massacred due to Zionist airstrikes.   
The pro-Palestinian Pakistani leaders lamented that Arab monarchies were silent while Gaza is being burned. They said that history would never forget this callousness on the part of the Arab rulers. They further said that condemning statements are not enough but there must be a crushing response from the Muslim world to punish the Zionist cancerous entity.
They said that Zionist deserves no mercy. They are ferocious animals and not the human beings. They have violated human laws,
moral laws and religious laws, let alone international law. They said that Zionist has nothing to do with Judaism and Zionists are
terrorists in their ideology of racists hatred. They said that they are not religiously Jews but they identify them as Jews by race
hence it is not war of religions  but it is genocide of Palestinians by the racists terrorists.
They urged the Muslims and justice-loving people of the rest of the world to boycott illegitimate Zionist regime of Israel and its
Products to bring the aggressor to its knees.