Chilean president calls for solidarity with Palestine like that for Ukraine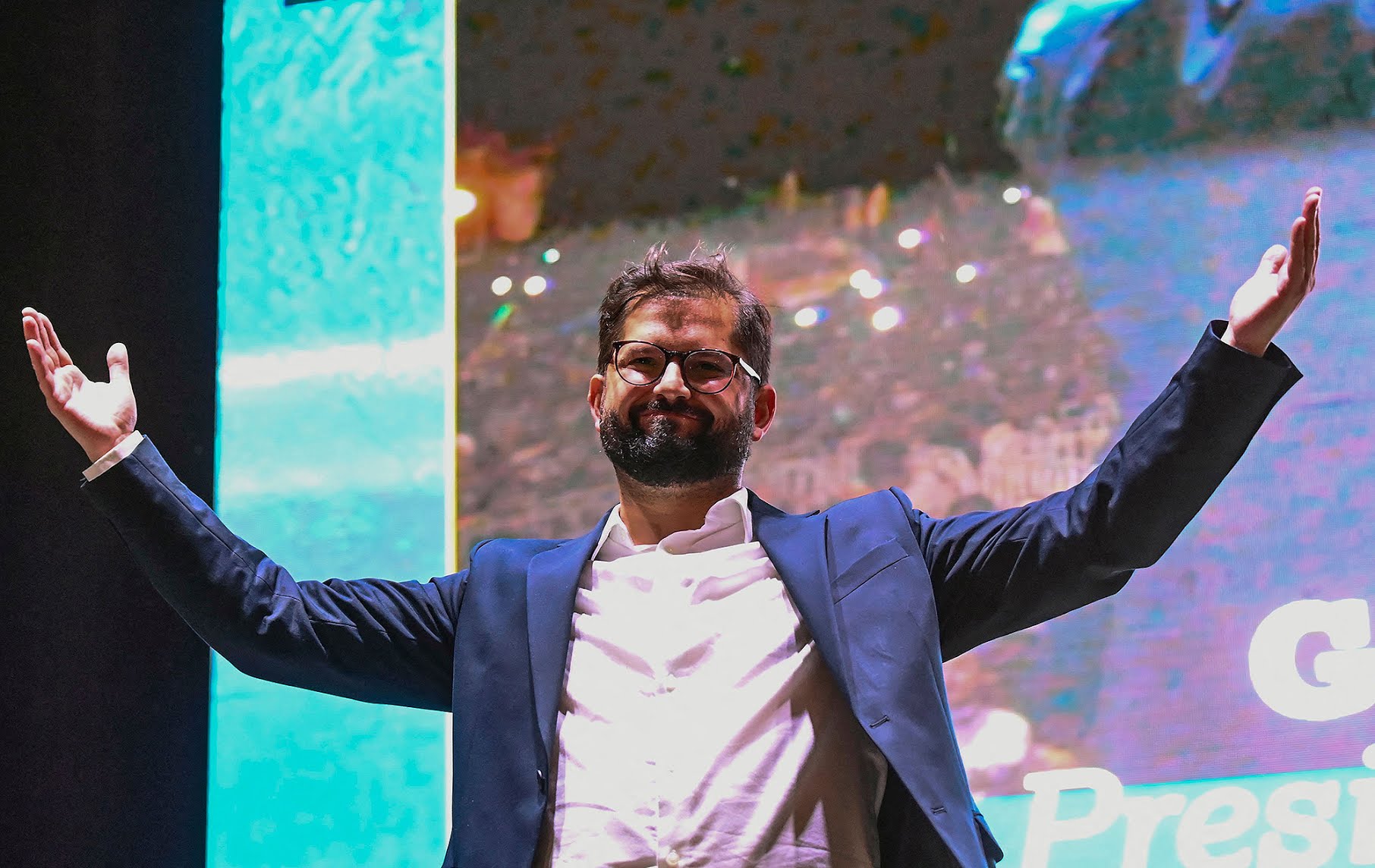 Santiago – New Chilean President Gabriel Boric called on the international community to show solidarity with Palestine as it has shown support for Ukraine.

"We are monitoring what is happening in Ukraine," Boric said.

"..such as the attack on a children's hospital in the city of Mariupol, or the attack that targeted a military base 20 kilometres from Poland."

"We sympathise with the Ukrainian people because of war."

"However, there are a lot of other regions that witness other scourges."

"Palestine for example, nonetheless, we just see little solidarity."

The Chilean president's remarks were during an interview with Canal 13.

"Palestine has been occupied for a long time, and we do not know much about what is happening there," he explained.

Boric is a left-wing lawmaker known for being sharply critical of 'Israel'.

He is also a supporter of boycotts of goods from illegal Israeli settlements.

Moreover, he once supported a drafted bill in Chile's National Congress.

The bill was proposing a boycott of Israeli goods from illegal settlements in occupied West and East Jerusalem, and the Israeli-occupied Golan Heights.

In 2019, Chile's Jewish community sent Boric a jar of honey for Rosh Hashana.

Boric responded on Twitter with "I appreciate the gesture."

"But they could have asked Israel to return illegally occupied Palestinian territory."


In addition, Boric once called 'Israel' a "murderous state."

This was in a meeting with the Jewish community during his campaign.

Chile hosts one of the largest Palestinian populations outside of the Arab world.

It has a community of between 300,000 and and half a million people of Palestinian descent living in a country with a population of 18 million.