Committees formed for arrangements of 2 international conferences on Palestine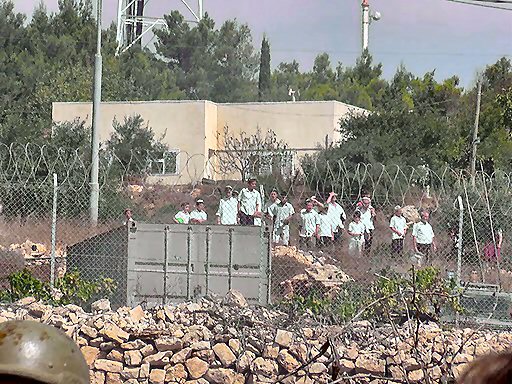 The committees have been formed for the arrangements of two International Palestine Solidarity Conferences which are being held on July 29 in Islamabad and on July 31 in Karachi. 
These conferences are being held under the aegis of Palestine Foundation (PLF) of Pakistan. The PLF's central working committee and Islamabad chapter held two separate meetings in Karachi and Islamabad respectively.
The meetings reviewed the arrangements of the conferences. Members of the working committee and Islamabad chapter and representatives of several other organisations participated in these meetings. The leaders from Palestine, Lebanon, Egypt, Iran and other countries who are active in supporting Palestine Cause and political and religious leaders and civil society members of Pakistan will participate in these international conferences.