E-campaign kicks off to stand up for Palestinian children's rights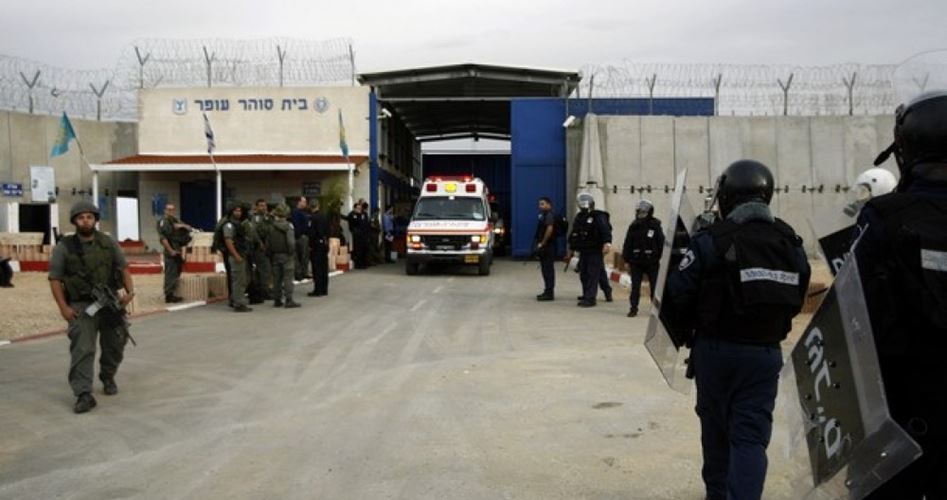 ANKARA, (PNIC)
Turkey-based Fide Association for Palestine Children is about to launch an e-campaign under the slogan "The Right to Childhood" on the occasion of the Universal Children's Day in an attempt to expose Israeli crimes against Palestinian minors.
Fide said the campaign is to kick off on November 20 and will include photos of the Israeli crackdowns against Palestinian children.
Fide will spotlight the Israeli violations of children's rights in the field of education, along with the traumatic fallouts of the tough siege and military offensive on Gaza.
Snapshots of Israel's arbitrary abductions of Palestinian children will also be put on display.
A tweet by Fide called for a mass participation in the campaign so as to mobilize support for Palestinian children and stand up for their rights across international forums.
The Universal Children's Day is annually marked on November 20.
The United Nations Convention on the Rights of the Child acknowledged children's rights to life, health care, education, leisure, and protection from all forms of violence and abuses, rights that have been ceaselessly violated by the Israeli occupation forces and authorities across the occupied Palestinian territories.
PCHR report: Nine Palestinians killed during last week alone
GAZA (PNIC):-The Palestinian Center for Human Rights (PCHR) based in Gaza in its weekly report said Israeli violations of international law and international humanitarian law in the oPt continued during the reporting period (27 September – 03 October 2018). (more…)
Report: Wide cooperation between Israeli judicial system and Banks in favor of settlements
By: Madeeha Araj
The National Bureau for Defending the Land and Resisting Settlement said that the Israeli army and its affiliated organs are not only involved in the crime of forging the Palestinian documents which prove their ownership of the land, but also confiscate and (more…)
PCBS: 5% of Palestinian population are elderly
BETHLEHEM (PNIC):-On the occasion of the World Elderly day, the Palestinian Central Bureau of Statistics (PCBS) released a report, on Sunday, that the Palestinian society is considered a young society, where the percentage of young people is high and the percentage of the elderly is relatively low. (more…)