Emirati group breaks into Al Aqsa mosque under Israeli police protection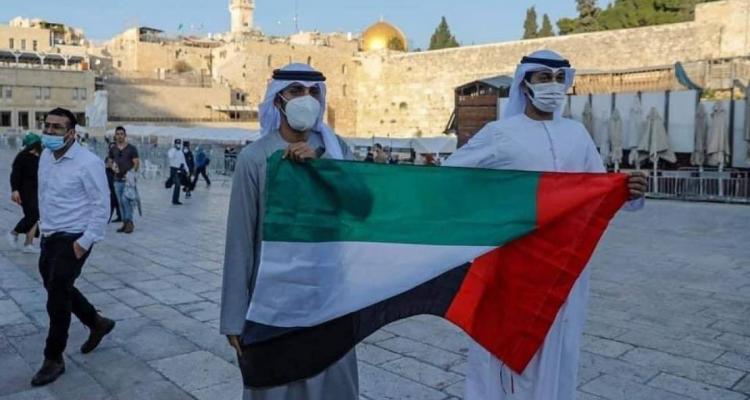 Occupied Jerusalem – An Emirati group on Monday broke into the courtyards of Al Aqsa mosque under the protection of the Israeli occupation police.
Local sources said the group entered the holy mosque from Hittah gate then toured in the courtyards of the mosque before it left from Al Asbat gate accompanied by the Israeli police.
The raid was part of settlers' raids, which included performing rituals by Jewish fanatics under the protection of the Israeli police.