EU unions call for economic boycott of Israel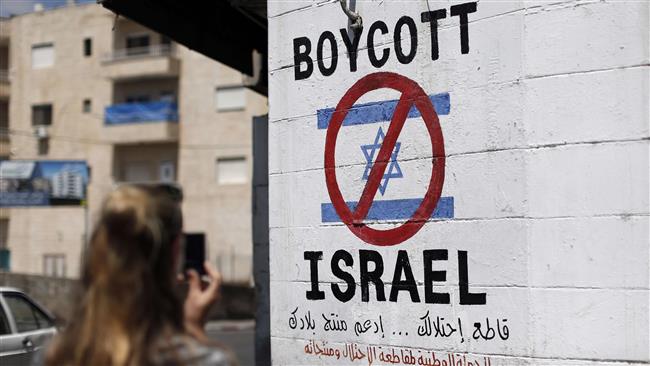 BRUSSELS, (PNIC)
The European Trade Union Confederation (ETUC) has called on all member unions to assume their responsibilities and intervene with the governments in their countries to prevent local companies and businesses from dealing with Israeli firms.
This came during a Palestinian-European trade union conference held by the confederation (a consortium of European unions) on Saturday evening in the Belgian capital city of Brussels in the presence of union activists from Palestine.
The conferees criticized in a statement the 1995 association agreement between the European Union (EU) and Israel and called for revoking it after the latter violated the treaty, especially Article 2.
This particular article, they said, stipulates clearly that "relations between the parties as well all the provisions of the agreement itself shall be based on respect for human rights and democratic principles, which guides their internal and international policy and constitutes an essential element of this agreement."
The Palestinian-European conference aims, according to its organizers, to advocate the European corporate boycott of Israeli companies and the international boycott campaign against Israel, which is known as the BDS Movement.
The conference also seeks to raise the awareness about the gravity of the European economic partnership with Israel, which provides support for Israel's oppressive and racist policies against Palestinian workers.
PCHR report: Nine Palestinians killed during last week alone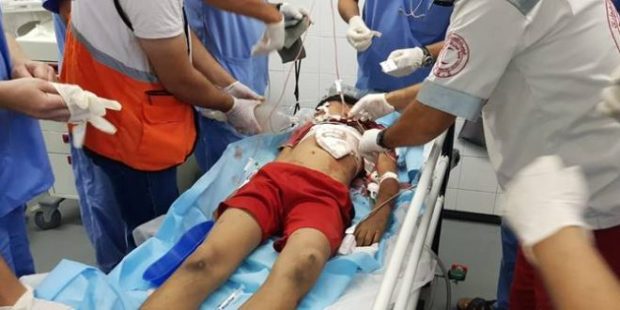 GAZA (PNIC):-The Palestinian Center for Human Rights (PCHR) based in Gaza in its weekly report said Israeli violations of international law and international humanitarian law in the oPt continued during the reporting period (27 September – 03 October 2018). (more…)
Report: Wide cooperation between Israeli judicial system and Banks in favor of settlements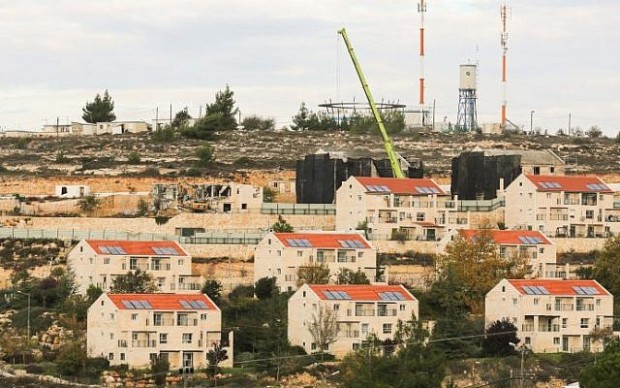 By: Madeeha Araj
The National Bureau for Defending the Land and Resisting Settlement said that the Israeli army and its affiliated organs are not only involved in the crime of forging the Palestinian documents which prove their ownership of the land, but also confiscate and (more…)
PCBS: 5% of Palestinian population are elderly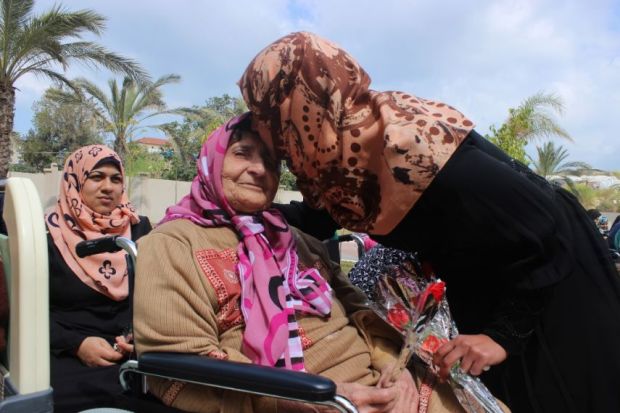 BETHLEHEM (PNIC):-On the occasion of the World Elderly day, the Palestinian Central Bureau of Statistics (PCBS) released a report, on Sunday, that the Palestinian society is considered a young society, where the percentage of young people is high and the percentage of the elderly is relatively low. (more…)