Fatah conference to be held on Nov. 29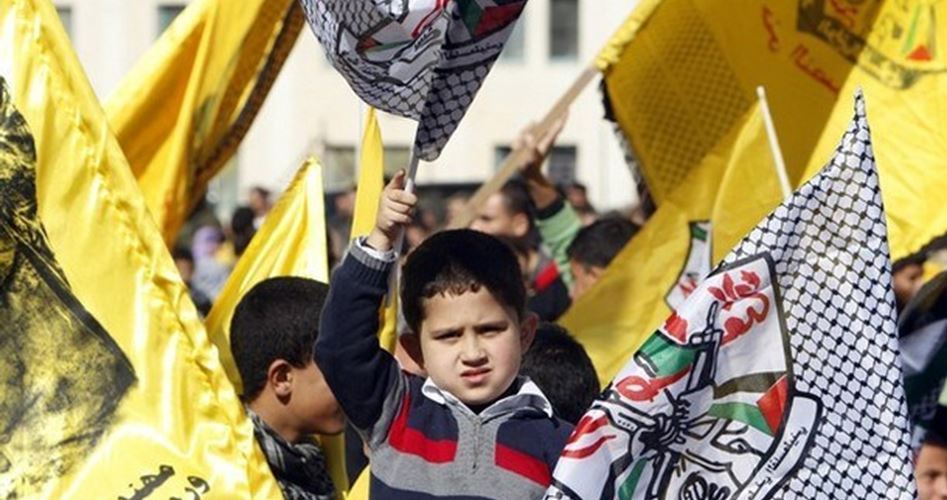 RAMALLAH, (PNIC)
The Central Committee of Fatah Movement decided Tuesday to hold its seventh general conference on 29 November in Ramallah.
A unanimous decision was taken by Fatah's senior body, the central committee, to convene the congress on November 29 in the West Bank city of Ramallah, PA Chairman Mahmoud Abbas said in a statement issued on Tuesday.
The conference will be held in the presence of 1,300 elected members of Fatah Movement.
Members of Fatah, who do not reside in the occupied West Bank, will need to get Israeli approval to attend the meeting. Additionally, those living in the Gaza Strip will require special travel permits to exit the besieged enclave.
Fatah Movement, which is facing internal divisions, will hold its first general conference since 2009.
Analysts have said plans to hold the long overdue congress is a bid by Abbas to stave off rivals, mainly Mohammad Dahlan.
Dahlan was expelled from the party in 2011 and now lives in exile in the United Arab Emirates.
 
PCHR report: Nine Palestinians killed during last week alone
GAZA (PNIC):-The Palestinian Center for Human Rights (PCHR) based in Gaza in its weekly report said Israeli violations of international law and international humanitarian law in the oPt continued during the reporting period (27 September – 03 October 2018). (more…)
Report: Wide cooperation between Israeli judicial system and Banks in favor of settlements
By: Madeeha Araj
The National Bureau for Defending the Land and Resisting Settlement said that the Israeli army and its affiliated organs are not only involved in the crime of forging the Palestinian documents which prove their ownership of the land, but also confiscate and (more…)
PCBS: 5% of Palestinian population are elderly
BETHLEHEM (PNIC):-On the occasion of the World Elderly day, the Palestinian Central Bureau of Statistics (PCBS) released a report, on Sunday, that the Palestinian society is considered a young society, where the percentage of young people is high and the percentage of the elderly is relatively low. (more…)