Fatah re-elects Abbas as its chairman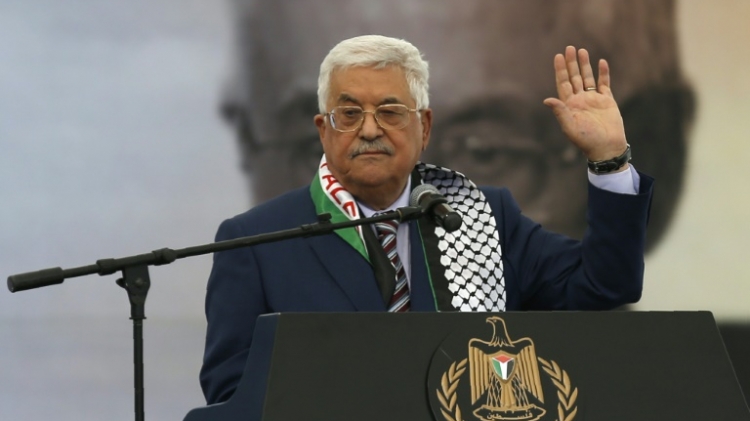 RAMALLAH, (PNIC)
During its seventh conference, the Fatah Movement re-elected on Tuesday PA Chairman Abbas as chairman of the political faction.
According to the official Palestinian Authority (PA) news agency WAFA, the attendees unanimously re-elected Abbas as Fatah chairman during the opening of the conference.
Salim Zanoun, member of Fatah Central Committee, told the meeting held at the presidential headquarters in Ramallah that the committee members nominate Abbas as head of the movement and proposed that the plenum vote on that directly.
In his acceptance speech, Abbas said "We are meeting here today to write a new chapter in the march of our leading movement."
He described this moment as "historical" telling the delegates that "you are today laying the foundation for a stronger and more stable period in the history of our movement."
He added: "Your presence here today is proof of your decision to hold on to Fatah and its national program because Fatah is here to stay until it achieves its goals of liberation, independence and the establishment of the sovereign independent state."
Fatah Movement opened its seventh conference on Nov. 29 in the West Bank city of Ramallah with the participation of 1,200 delegates out of 1,400 of its invited members.
250 out of 380 of Fatah members from Gaza Strip have managed to participate in the conference.
The conference was held while Fatah is witnessing growing internal dissent, with the movement discharging a number of officials from their functions in past months or preventing them from attending the movement's conference.
PCHR report: Nine Palestinians killed during last week alone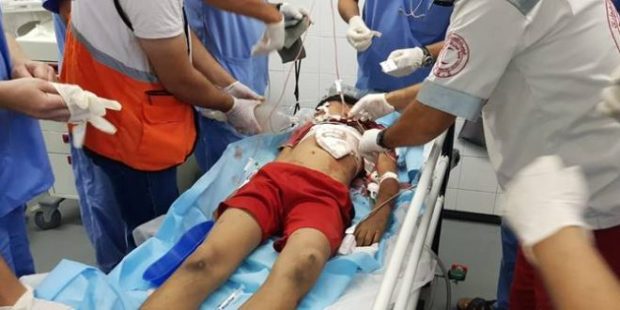 GAZA (PNIC):-The Palestinian Center for Human Rights (PCHR) based in Gaza in its weekly report said Israeli violations of international law and international humanitarian law in the oPt continued during the reporting period (27 September – 03 October 2018). (more…)
Report: Wide cooperation between Israeli judicial system and Banks in favor of settlements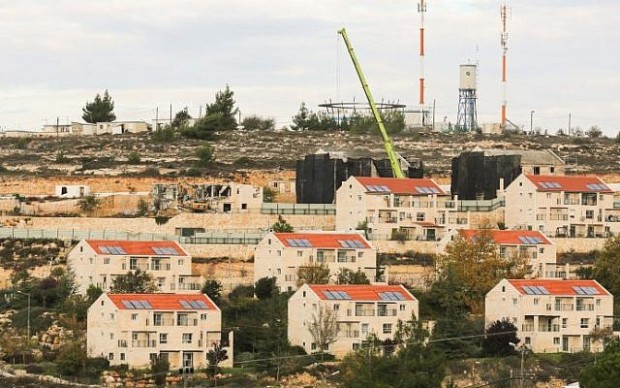 By: Madeeha Araj
The National Bureau for Defending the Land and Resisting Settlement said that the Israeli army and its affiliated organs are not only involved in the crime of forging the Palestinian documents which prove their ownership of the land, but also confiscate and (more…)
PCBS: 5% of Palestinian population are elderly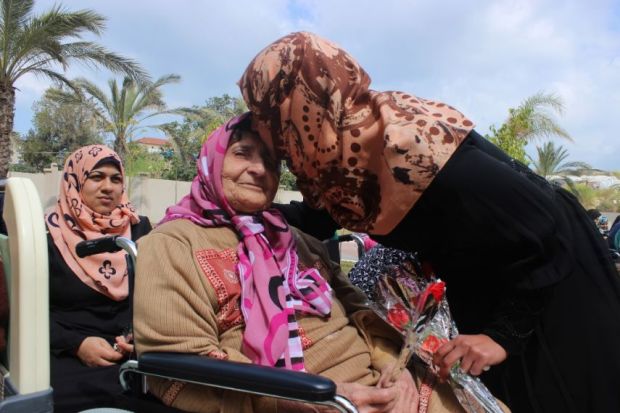 BETHLEHEM (PNIC):-On the occasion of the World Elderly day, the Palestinian Central Bureau of Statistics (PCBS) released a report, on Sunday, that the Palestinian society is considered a young society, where the percentage of young people is high and the percentage of the elderly is relatively low. (more…)