Following house arrest, Jerusalemite teen starts serving jail term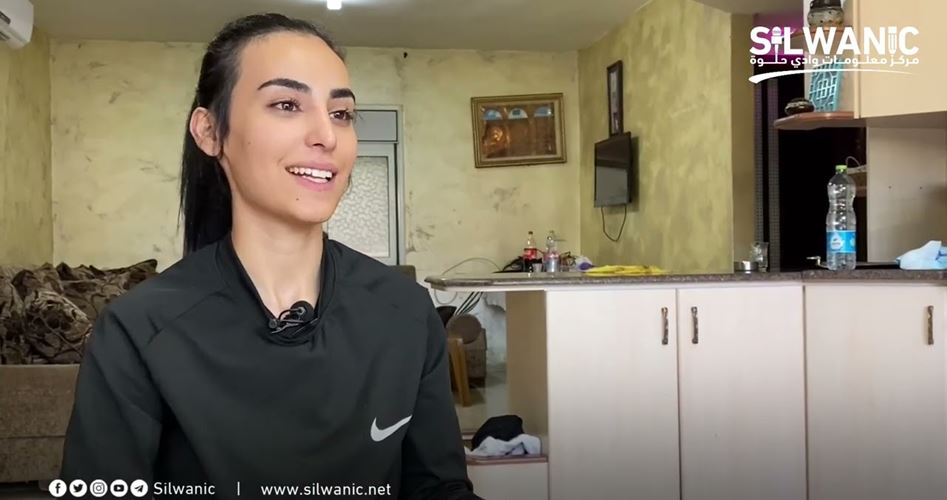 OCCUPIED JERUSALEM, (The Palestine Information Centre)18-year-old Zeina Abdo, a Jerusalemite young woman from the Jabel Mukaber neighborhood, turned herself into Israeli jailers at the Ramla jail to serve a six-month sentence.
According to local sources, Zeina had already spent eight months of house arrest before an Israeli court sentenced her to six months in jail on a charge of incitement on social media.
In 2021, she was assaulted by Israeli police officers multiple times, detained illegally and her rights as a detainee were violated before she was placed under house arrest for one and a half years.
During the first half of 2023, the Israeli occupation police detained and jailed about 1,800 Jerusalemites, including 208 children and 56 women.