Former Chief of Staff to Netanyahu questioned over bribery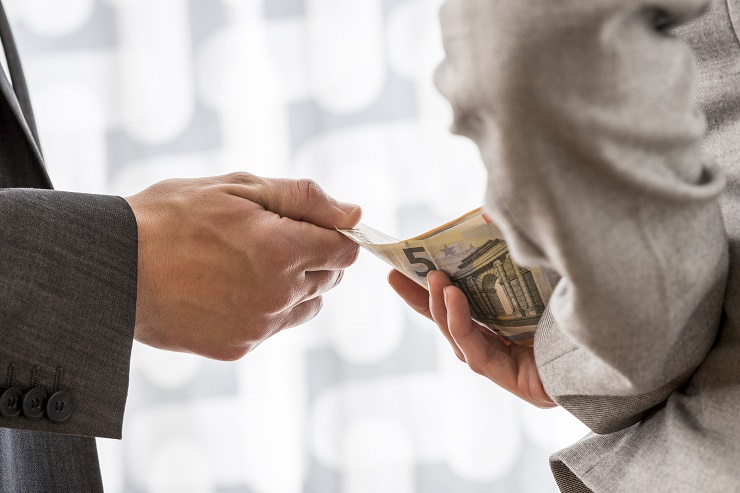 NAZARETH, (PNIC) The Israel police announced on Thursday that it has opened an investigation against former Netanyahu chief of staff and Likud fund-raiser Ari Harow on suspicion of fraud while he was working in the Prime Minister's Office.
The police said the case is not related to the ongoing corruption investigation of the prime minister Benjamin Netanyahu.
Harow was questioned at the Lahav 433 special investigations unit. Police said they are probing Harow for suspected breach of trust, fraud, bribery, tax evasion, money laundering and falsifying corporate documents, regarding a company that Harow owned and sold once he assumed his job in the PMO.
In a statement, Lahav 433 said it suspects Harow of seeking to promote his company while still owning it and allegedly misrepresenting his disconnection from it.
A lawyer, whose name is under gag order, is also being investigated in connection with the case.
In July, police questioned Harow for 14 hours regarding an ongoing Netanyahu corruption investigation and released him to house arrest.
Harow, who holds dual US-Israel citizenship, was born in Los Angeles in 1973 and immigrated to Israel with his family in 1985. He served Netanyahu in different capacities for the past 15 years before he was appointed chief of staff at the Prime Minister's Office in 2014. He served in the position for roughly one year before leaving to run Netanyahu's reelection campaign.
PCHR report: Nine Palestinians killed during last week alone
GAZA (PNIC):-The Palestinian Center for Human Rights (PCHR) based in Gaza in its weekly report said Israeli violations of international law and international humanitarian law in the oPt continued during the reporting period (27 September – 03 October 2018). (more…)
Report: Wide cooperation between Israeli judicial system and Banks in favor of settlements
By: Madeeha Araj
The National Bureau for Defending the Land and Resisting Settlement said that the Israeli army and its affiliated organs are not only involved in the crime of forging the Palestinian documents which prove their ownership of the land, but also confiscate and (more…)
PCBS: 5% of Palestinian population are elderly
BETHLEHEM (PNIC):-On the occasion of the World Elderly day, the Palestinian Central Bureau of Statistics (PCBS) released a report, on Sunday, that the Palestinian society is considered a young society, where the percentage of young people is high and the percentage of the elderly is relatively low. (more…)