Hamas warns against Israeli threats to attack regional countries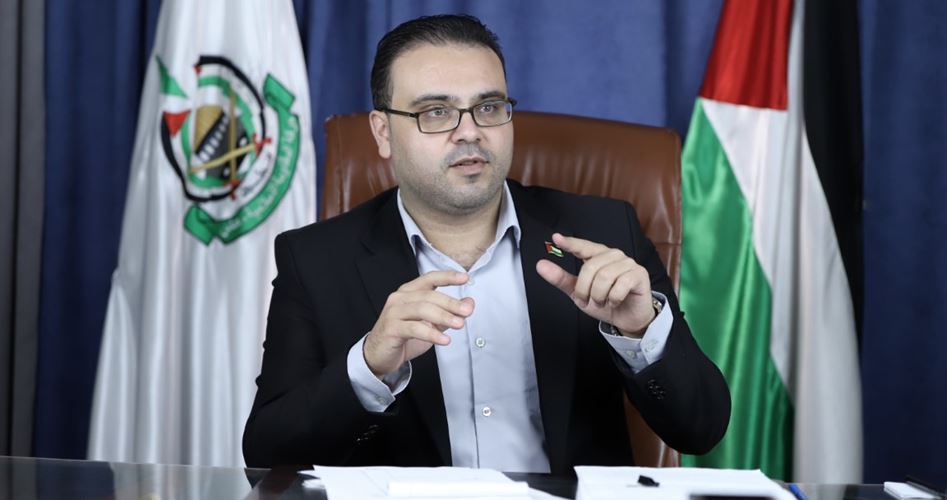 A spokesman for Hamas Movement Hazem Qassem considered the Israeli threats to attack regional countries as a real threat to the whole nation.
The Israeli occupation's threats to attack some countries in the region confirm that the occupation state is a threat to the region and to the Arab and Islamic world, he said.
The repeated Israeli threats reflect the terrorist conduct of the Israeli occupation and its fear of and worry about the resistance, he added.
Earlier Tuesday, the Israeli Army Chief of Staff, Herzl Halevi, said that "there are negative developments on the horizon that could lead to action" against Iran.