Human Rights activists express solidarity with Palestinians against Zionists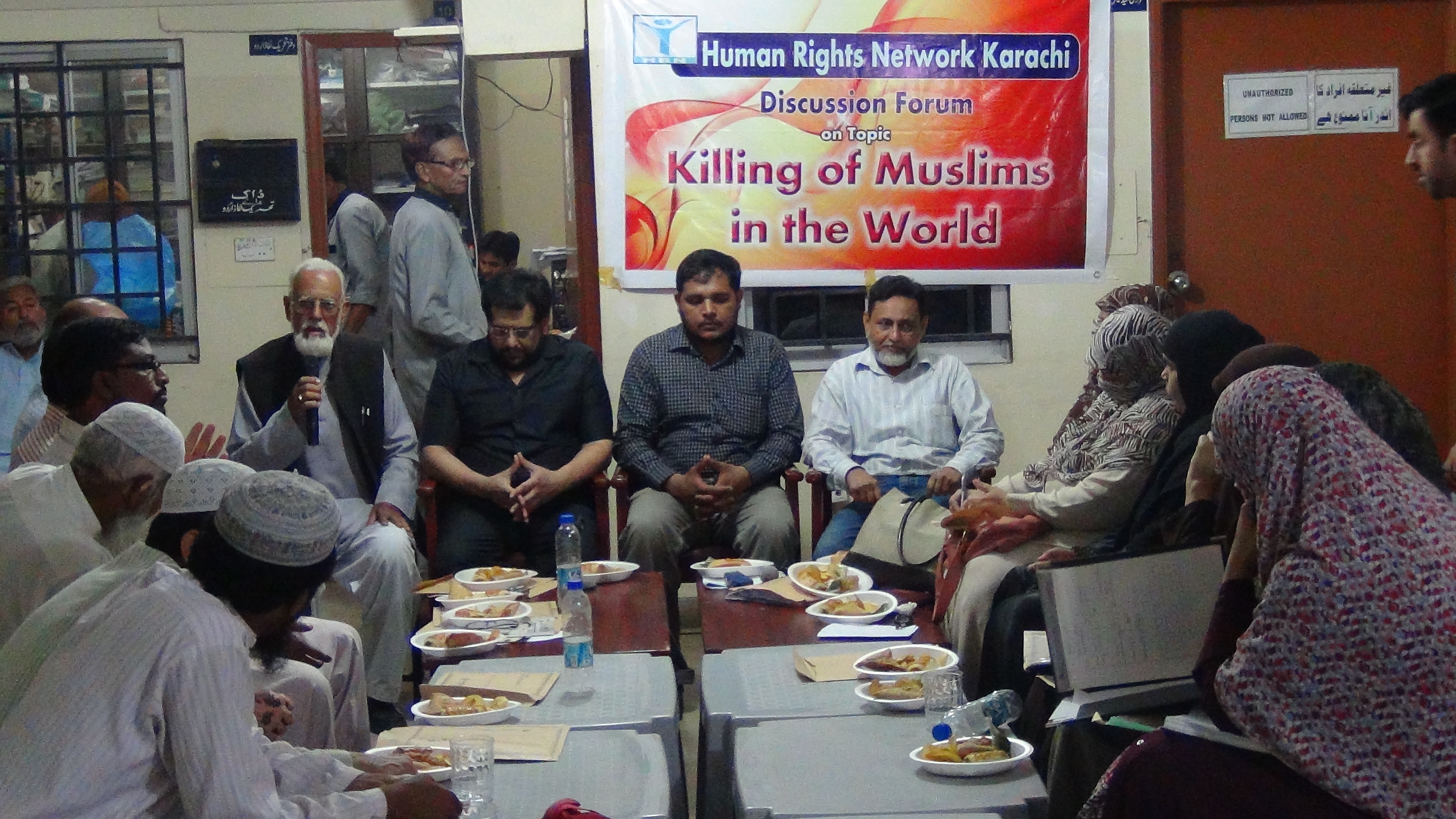 Pakistan-based human rights activists endorsed the Palestine Foundation (PLF)'s demand and proposals for immediate return of Palestinians to their original areas of residence now under illegitimate occupation of Zionist regime of Israel.
They gathered under the auspices of Human Rights Network Pakistan in Karachi on Saturday. Iqbal Aqeel of Islamic Lawyers Forum, Dr Syed Salahuddin of Insaan, Hunaiza Qadir of PWF, Samina Naveed of Civil Society, Faryal Nadeem of Education and Business, Shahida Abbasi of Hamdard, M Babar of United Social Development, Dr Riffat Awan of East Welfare Foundation Pakistan, Zabeehullah Qureshi and Abdul Hameed of Rohingya Foundation, M Ayub Rasheed of ITM, S M Salimullah of Teach Foundation, Jamaluddin of Zamir Apka, Mehfooz Yar Khan of Amity International and Syed Khalid Jamal, Shagufta Anees and Shahzad Mazhar of HRN attended the meeting.
 
Sabir Karbalai, spokesman for the PLF, briefed them about the grievances of Palestinians and asked them to unite on the issue. The HR activists agreed with the idea and announced their all support to the oppressed people of Palestine.
 
They condemned the Zionist regime of Israel for illegitimate occupation of holy land of Palestine and enslaving Palestinians for last 66 years. They condemned Israel and its supporters for Nakba Day's brutalities that left hundreds of thousands massacred and homeless.
PAKISTANI POLITICIANS CONDEMN ISRAEL AS FAKE AND ILLEGITIMATE STATE
KARACHI (PNIC):- Speakers at al-Quds seminar in Islamabad have condemned the Zionist regime of Israel over its crimes against humanity and some declared that Israel is nothing but an illegitimate and fake nation-state. (more…)
Hamas Leader thanks Pakistani nation over support to Palestine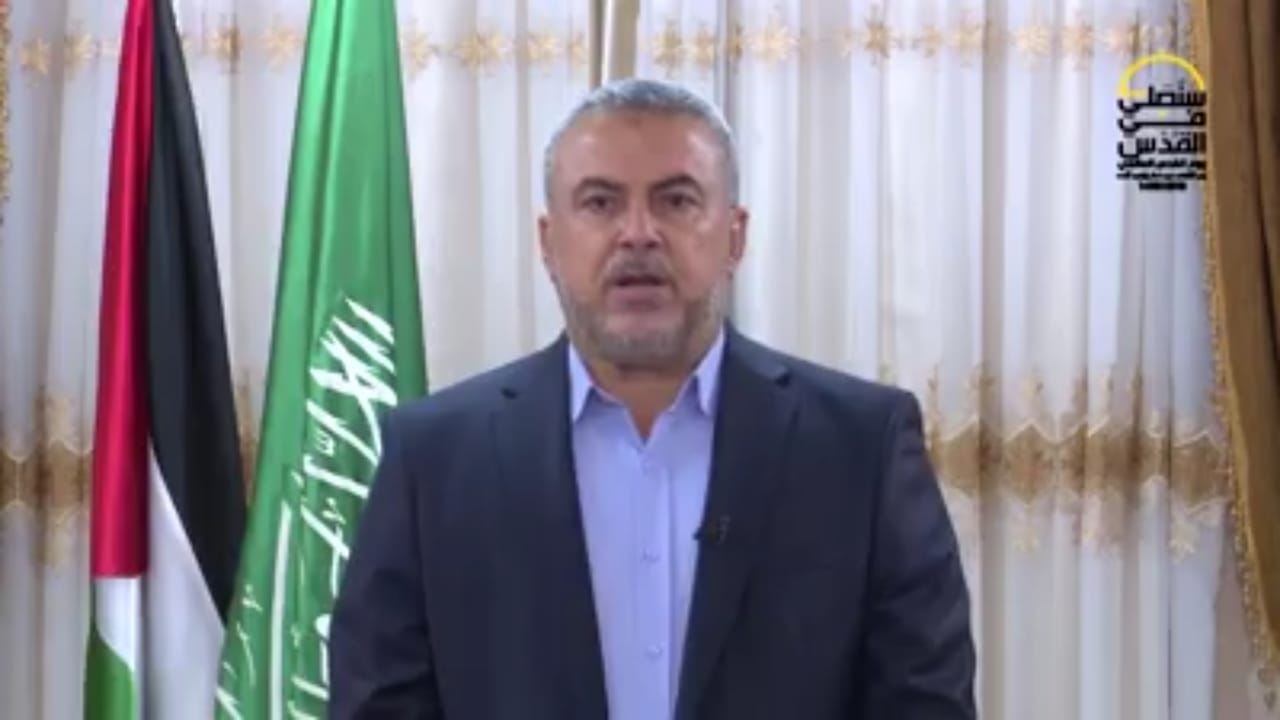 GAZA (PNIC):-Hamas deputy chief Ismail Ramzan thanked Azadi-e-Quds Tehreek and Palestine Foundation Pakistan over their support to the Palestine cause and huge participation of Pakistanis in the Intrenational Quds Day rallies across Pakistan.
PLF's Two Day Pictorial Exhibition held on Quds Day
KARACHI (PNC):-A 2-day pictorial exhibition was held on main M.A. Jinnah Road Karachi on Quds Day on Friday where thousands of people visited and expressed solidarity with Palestinians.
The Quds Day Return Exhibition was organized by Palestine Foundation Pakistan (PLF).