IOA extends detention of journalist al-Natsha for 2nd time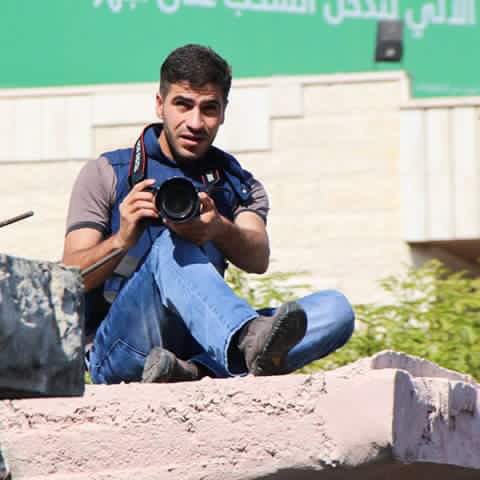 AL-KHALIL, (PNIC)
The Israeli occupation authorities (IOA) on Wednesday extended the detention of Palestinian journalist Nidhal al-Natsha for five days.
The IOA extended the remand of journalist al-Natsha, held in the Israeli Petah Tikva detention center.
The journalist's brother, Khalil, said the IOA extended his brother's detention pending further questioning on a reportage he had conducted sometime earlier about force-feeding in Israeli jails. The IOA further justified the decision by resorting to the security file pretext.
Journalist al-Natsha was kidnapped by the Israeli occupation forces from his own family home some ten days ago.
PCHR report: Nine Palestinians killed during last week alone
GAZA (PNIC):-The Palestinian Center for Human Rights (PCHR) based in Gaza in its weekly report said Israeli violations of international law and international humanitarian law in the oPt continued during the reporting period (27 September – 03 October 2018). (more…)
Report: Wide cooperation between Israeli judicial system and Banks in favor of settlements
By: Madeeha Araj
The National Bureau for Defending the Land and Resisting Settlement said that the Israeli army and its affiliated organs are not only involved in the crime of forging the Palestinian documents which prove their ownership of the land, but also confiscate and (more…)
PCBS: 5% of Palestinian population are elderly
BETHLEHEM (PNIC):-On the occasion of the World Elderly day, the Palestinian Central Bureau of Statistics (PCBS) released a report, on Sunday, that the Palestinian society is considered a young society, where the percentage of young people is high and the percentage of the elderly is relatively low. (more…)