IOA plans construction of 270 top-notch settlement units in Jerusalem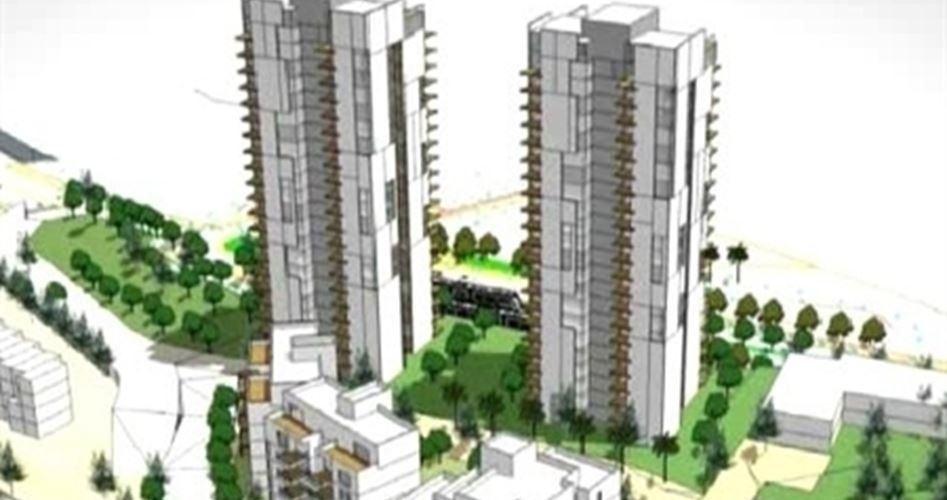 OCCUPIED JERUSALEM, (PNIC)
The Israeli occupation authorities (IOA) finalized a plan to construct 270 top-notch settlement units in East Occupied Jerusalem.
The projected apartments, which will be annexed to the Gilo settlement, to the southwest of Salfit, are to be built on an area of 15 dunums to be seized from the Palestinian Darwish family in Occupied Jerusalem.
The plan was handed over to Gilo's administrative committee for the final touches and recommendations.
The Jerusalem municipality vowed to approve the bid as soon as it is passed on to its representative committees.
The targeted land tract is reportedly located outside the Green Line.
According to activist Sami Darwish, a set of documents prove that the Darwish family members have been the only owners of the land for over 100 years, since the Ottoman Era. The IOA claimed they have grabbed hold of the land 50 years ago.
Darwish added that the Israeli land department claimed ownership of the land by mistake and that an Israeli court rule delivered a verdict over the affair.
The move falls in line with an Israeli decision to construct 170 illegal settlement units in Gilo hills, in a bid approved by the Israeli planning committee in Occupied Jerusalem.
PCHR report: Nine Palestinians killed during last week alone
GAZA (PNIC):-The Palestinian Center for Human Rights (PCHR) based in Gaza in its weekly report said Israeli violations of international law and international humanitarian law in the oPt continued during the reporting period (27 September – 03 October 2018). (more…)
Report: Wide cooperation between Israeli judicial system and Banks in favor of settlements
By: Madeeha Araj
The National Bureau for Defending the Land and Resisting Settlement said that the Israeli army and its affiliated organs are not only involved in the crime of forging the Palestinian documents which prove their ownership of the land, but also confiscate and (more…)
PCBS: 5% of Palestinian population are elderly
BETHLEHEM (PNIC):-On the occasion of the World Elderly day, the Palestinian Central Bureau of Statistics (PCBS) released a report, on Sunday, that the Palestinian society is considered a young society, where the percentage of young people is high and the percentage of the elderly is relatively low. (more…)