IOF fires live bullets at a mosque in al-Khalil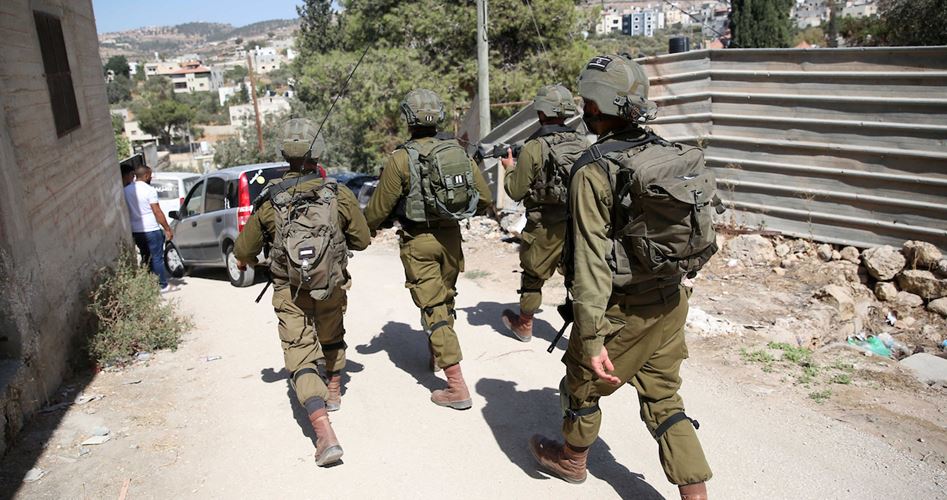 The Israeli occupation forces (IOF) attacked the Khaled bin Al-Walid mosque in the Kasara area, east of al-Khalil, on Wednesday evening.
According to local sources, the IOF opened machine gun fire and teargas at the mosque in a serious violation of places of worship.
The mosque's windows were shattered, while toxic gas spread inside it, preventing worshipers from performing the Maghrib prayer.
The sources pointed out that it is not the first time the Khaled bin Al-Walid mosque has been attacked by Israeli forces.
The mosque, which is adjacent to the Kiryat Arba illegal settlement, was subjected to an arson attack during the holy month of Ramadan.