IOF kills two Palestinians, injures others during raid in Nablus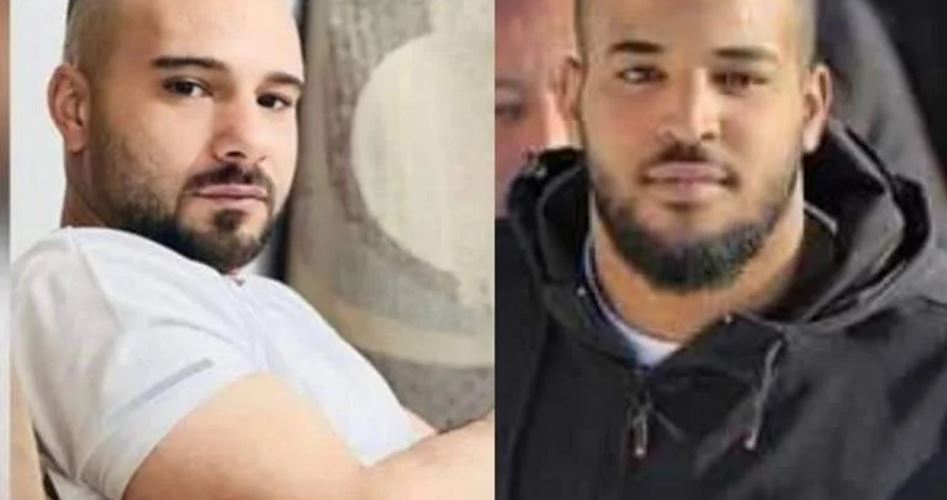 Two Palestinian young men were killed and three others were injured after the Israeli occupation forces (IOF) stormed Balata refugee camp in eastern Nablus on Saturday morning.
The Palestinian health ministry said that 32-year-old Sa'ed Mashah and 19-year-old Wassim al-Araj, both unarmed, were killed by live bullet in their heads during the IOF raid in Balata camp, while three citizens, including a woman, suffered different bullet injuries.
Local sources explained that a large number of Israeli troops encircled a house in Balata camp and traded fire with resistance fighters before other IOF reinforcements stormed the area.
They added that the IOF fired projectiles at the house during the armed clashes, closed the camp's entrances and fired stun grenades at ambulances as they were trying to evacuate wounded citizens.
Later, the IOF withdrew from the camp after the resistance fighters reportedly managed to escape from the surrounded house.