IPC-213:Attack on Hazrat Zainab (AS)'s holt shrine is work of Israeli agents: PPP leader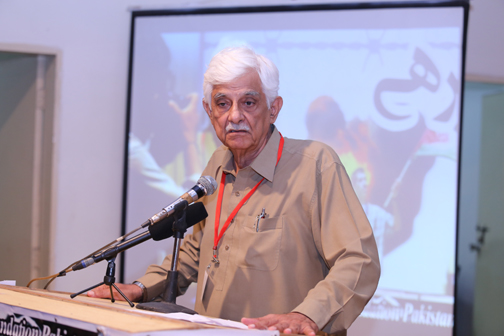 Pakistan Peoples Party Sindh's secretary general Taj Haider said that Israel has never been existed in the history of the world.
Speaking at an international conference on Palestine he said that it is an illegitimate state imposed in the heart of Islam by the global imperialist powers.
International conference on "Palestine: Manifestation of Muslim Ummah's Unity" was held under the aegis of Palestine Foundation of Pakistan at Radio Pakistan auditorium here on Monday.
"Attack on the holy shrine of Hazrat Zainab (AS) in Damascus is also a condemnable act and the attackers are also the agents of Zionism and Imperialism," he asserted.
Taj Haider further said that PPP Chairperson and then Prime Minister Zulfikar Ali Bhutto had hosted a Summit of heads of Islamic states in Lahore where liberation of Palestine was main topic of the agenda.