Islamic Jihad movement : Gilboa' prison breakers destroyed Israel's reputation of strict security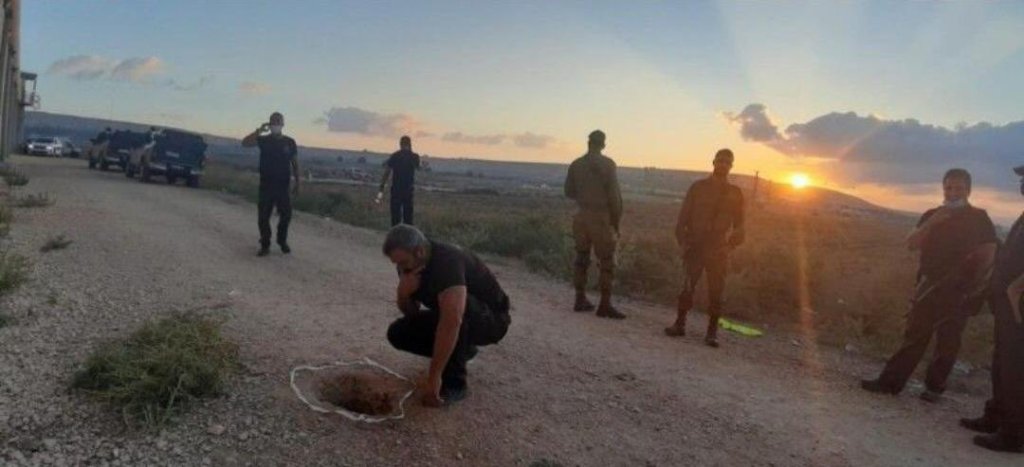 Damascus – The head of the Islamic Jihad movement (IJ), Ziyad al-Nakhalah said that what happened in Gilboa' prison last night was "a day of joy and a new day in the fight of the Palestinian people."
"It is a group of freedom, which broke all Israeli security measures and granted our people a dear day and a safe passage from Israeli cells to freedom", Al-Nakhalah added.
Al-Nakhalah stressed that the Palestinian people in the West Bank should protect the fighters, "who dedicated their freedom to us. We don't want anyone to say that someone helped Israeli forces to chase them."
Last night, six political prisoners, jailed in the Israeli maximum security prison of Gilboa', got away from the prison through a tunnel, which they dug from a toilet inside their cell.
Five of the prison breakers are from the Islamic Jihad movement, while the sixth is a leader of Shuhada' Al Aqsa, the military wing of Fatah.