'Israel' detained more than 9000 Palestinian children since 2015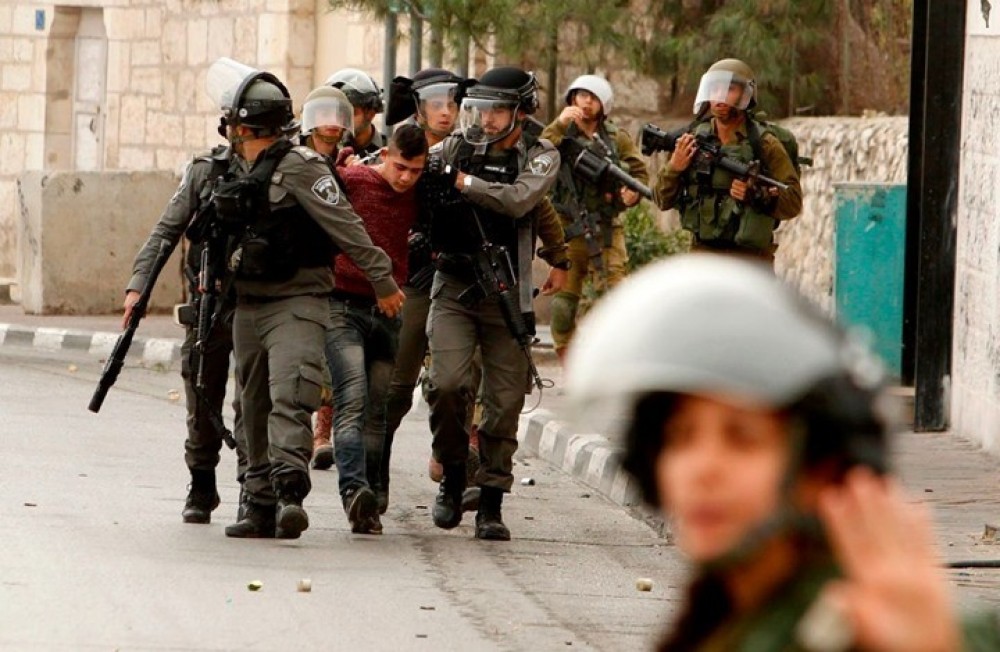 Occupied Palestine, (QNN) – The Israeli occupation authorities have so far detained more than 9000 Palestinian children since 2015, Palestinian Prisoners' Society (PPS) has said.
In a report published on the eve of Palestinian Child's Day which is observed on April 5th of every year, the PPS added that at least 160 Palestinian minors are currently languishing in Israeli jails.
Since 2000, the Israeli occupation authorities have detained at least 19,000 Palestinian children aged less than 18 years old, including children under 10 years of age, the PPS pointed out.
It indicated that the testimonies provided by the child detainees showed that the majority of them have been subjected to some sort of physical and psychological torture by Israeli forces.
The PPS went on to say that the child detainees in Israeli jails are exposed to a variety of mechanisms and methods that contradict laws, international agreements, and conventions on children's rights.
Palestinian Child's Day is celebrated on the fifth of April every year with the aim of shedding light on the injustices and struggles that Palestinian children confront under occupation.