'Israel' strikes targets in Gaza Strip at midnight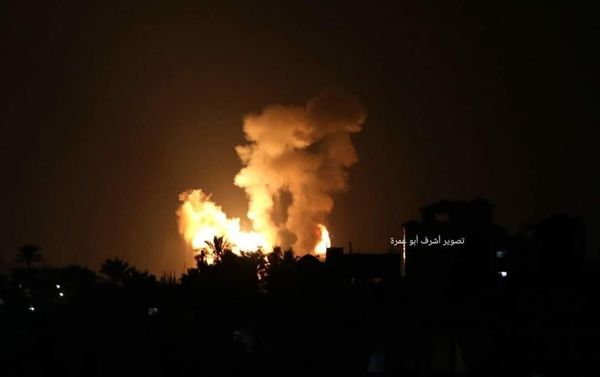 Gaza – The occupation state has been launching a series of airstrikes on several areas in the Gaza strip on Monday night, local sources said.
Israeli warplanes fired at least three missiles at a target in Khan Younis, in the southern Gaza Strip.
The Israeli jets also struck an empty agricultural land, in al-Zaytoun neighborhood in Gaza city.