'Israel The Only Nuclear Threat in World'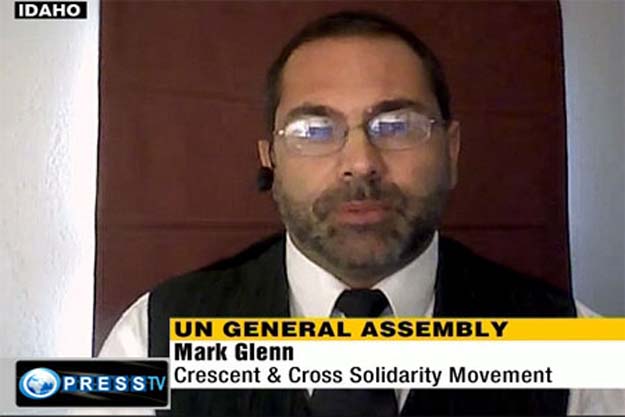 The Zionist entity is the only regime that would pose a nuclear threat to the world if its existence is put in jeopardy, a political analyst says.MARK GLENN In an interview with Press TV, Mark Glenn, from The Crescent and Cross Solidarity movement, lashed out at the Zionist entity for its nuclear stockpile, saying is the only regime that "has threatened to take the entire world down in a nuclear Armageddon in the instance that her precious experiments in Jewish self-rule in the Middle East ceases to materialize".
"There is no other country in existence today that has basically told the entire world that if we are going to go down we are going to take the rest of the world down with us", Glenn added.
The analyst also pointed out that Israel's most prominent military professor, Martin Van Creveld, has once alluded to such nuclear ambitions by Israel and confirmed that Tel Aviv has several hundred atomic warheads and rockets targeted at all directions — mostly at European capitals — and that Tel Aviv is ready to take the entire world down before the regime itself ceases to exist.
The Zionist entity is believed to be the sole nuclear power in the Middle East with more than 200 nuclear heads. It is not a signatory for the Nuclear Nonproliferation Treaty (NPT).
PCHR report: Nine Palestinians killed during last week alone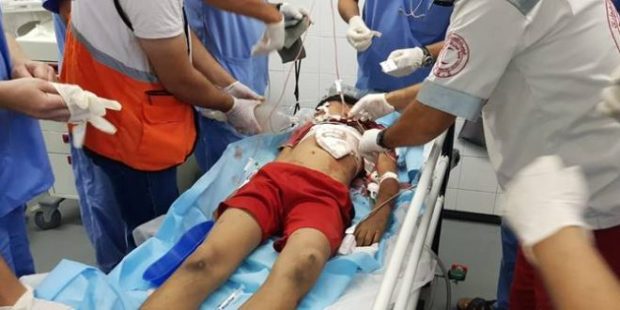 GAZA (PNIC):-The Palestinian Center for Human Rights (PCHR) based in Gaza in its weekly report said Israeli violations of international law and international humanitarian law in the oPt continued during the reporting period (27 September – 03 October 2018). (more…)
Report: Wide cooperation between Israeli judicial system and Banks in favor of settlements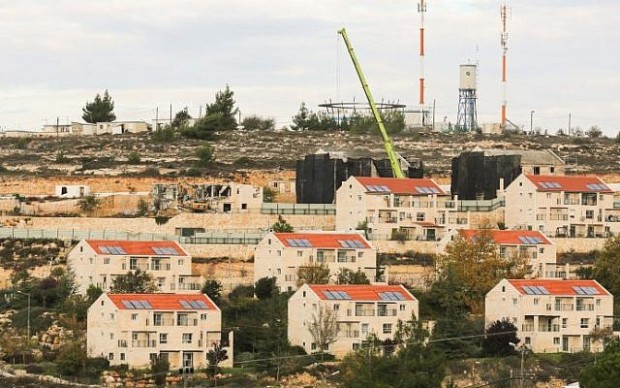 By: Madeeha Araj
The National Bureau for Defending the Land and Resisting Settlement said that the Israeli army and its affiliated organs are not only involved in the crime of forging the Palestinian documents which prove their ownership of the land, but also confiscate and (more…)
PCBS: 5% of Palestinian population are elderly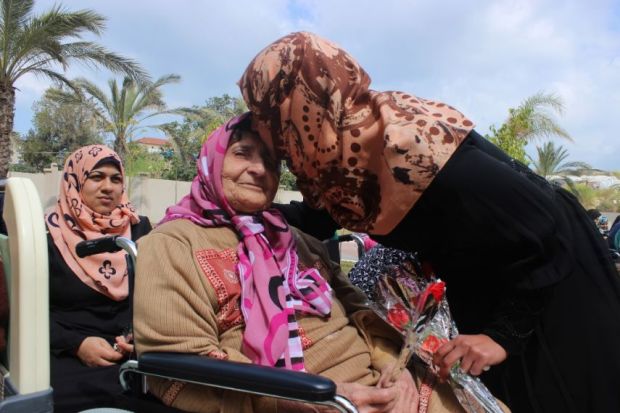 BETHLEHEM (PNIC):-On the occasion of the World Elderly day, the Palestinian Central Bureau of Statistics (PCBS) released a report, on Sunday, that the Palestinian society is considered a young society, where the percentage of young people is high and the percentage of the elderly is relatively low. (more…)