Israel to build thousands of housing units after Trump's swearing-in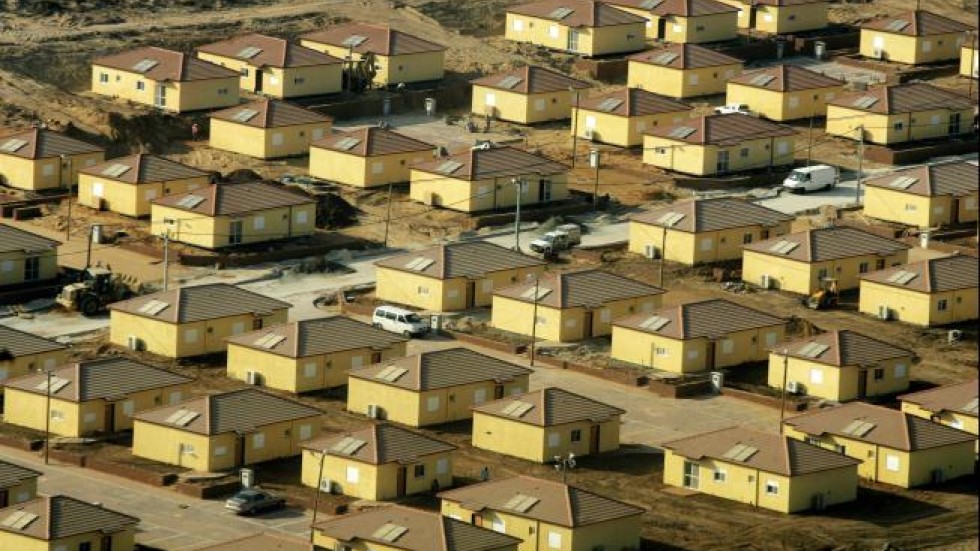 OCCUPIED JERUSALEM, (PIC) +-
An Israeli newspaper has revealed that the Israeli government intends to build more than 30,000 housing units in east Jerusalem after US president-elect Donald Trump is sworn into office in January 2017.
According to the new Israeli plans, 15,000 housing units will be built in place of the Jerusalem-Qalandiya airport, and other thousands will be in the industrial zone of Qalandiya (Atarot) and hundreds in Ramot and Gilo settlements.
Meir Turgeman, deputy head of Israel's municipal authority in Occupied Jerusalem, told that these settlement plans had been frozen over the last two years because of pressures by the international community and the outgoing US administration.
But now, he says, he is filing the construction plans for approval by the Israeli competent authorities.
PCHR report: Nine Palestinians killed during last week alone
GAZA (PNIC):-The Palestinian Center for Human Rights (PCHR) based in Gaza in its weekly report said Israeli violations of international law and international humanitarian law in the oPt continued during the reporting period (27 September – 03 October 2018). (more…)
Report: Wide cooperation between Israeli judicial system and Banks in favor of settlements
By: Madeeha Araj
The National Bureau for Defending the Land and Resisting Settlement said that the Israeli army and its affiliated organs are not only involved in the crime of forging the Palestinian documents which prove their ownership of the land, but also confiscate and (more…)
PCBS: 5% of Palestinian population are elderly
BETHLEHEM (PNIC):-On the occasion of the World Elderly day, the Palestinian Central Bureau of Statistics (PCBS) released a report, on Sunday, that the Palestinian society is considered a young society, where the percentage of young people is high and the percentage of the elderly is relatively low. (more…)