Israeli armored vehicles infiltrate border area in southern Gaza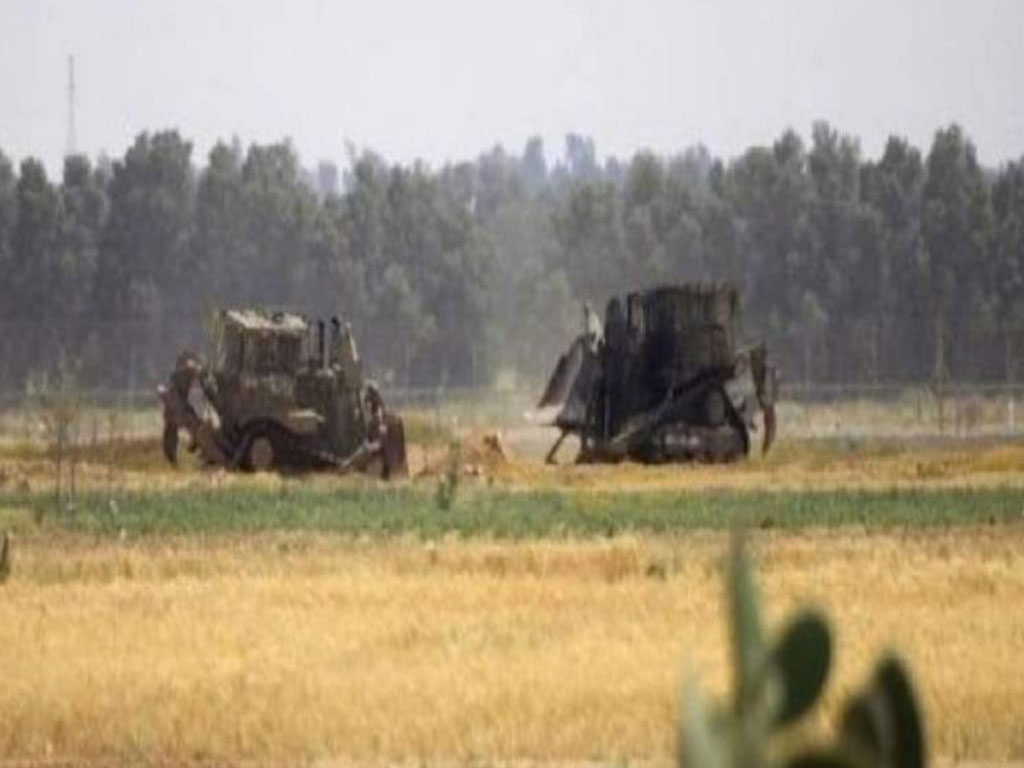 GAZA-The Israeli occupation army on Monday morning carried out a small-scale incursion into a border area in the southeast of the besieged Gaza Strip.
According to local sources, six armored vehicles, including bulldozers, advanced from a military post into a border area in the east of Rafah area in southern Gaza.
The military incursion forced local farmers to stop working their swaths of land and leave.
The eastern border areas of Gaza are repeatedly exposed to Israeli military incursions and gunfire attacks, which cause considerable damage to crops and prevent farmers from working their lands.