Israeli army rearrests two more Gilboa breakers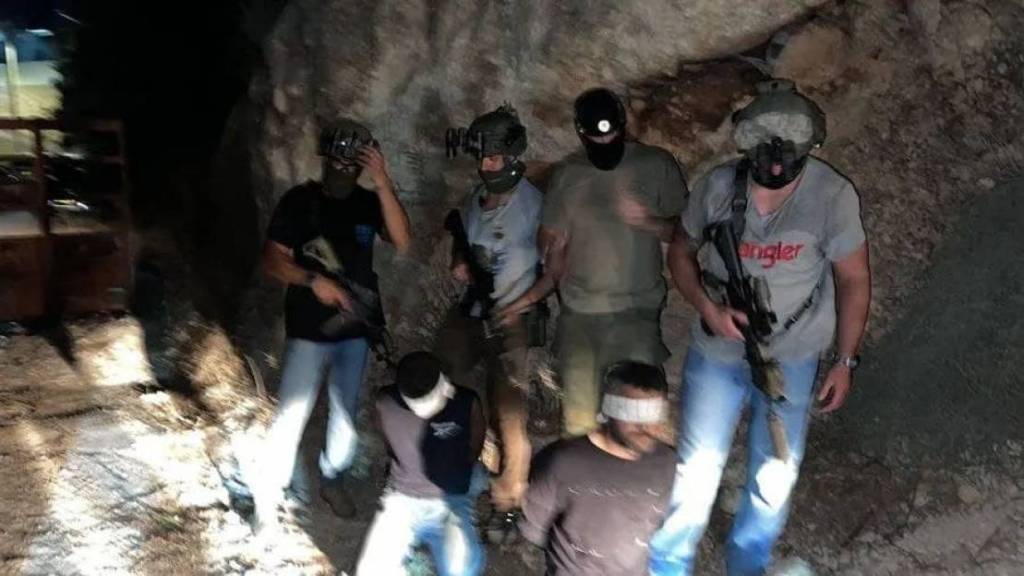 Occupied Palestine – Israeli media reported this morning that the Israeli occupation army and Israeli police arrested two more Gilboa prison breakers.
They added that Israeli forces arrested Muhammad Al Aridah and Zakariyya Al Zubeidi in the village of Shibli in northern Palestine.
Israeli forces had announced that they arrested Mahmoud Al Aridah and Ya'qoub Qadiri in the occupied Nazareth last night.
The announcements come after five days of large-scale sweep operations throughout occupied Palestine using high-tech systems.
Six prisoners at Gilboa prison had freed themselves on Monday using a tunnel that they dug for months, which was a shock for the world as Gilboa prison is deemed Israel's most secured facility and it has been described as a "bank safe".