Israeli army starts two-week drills on Gaza border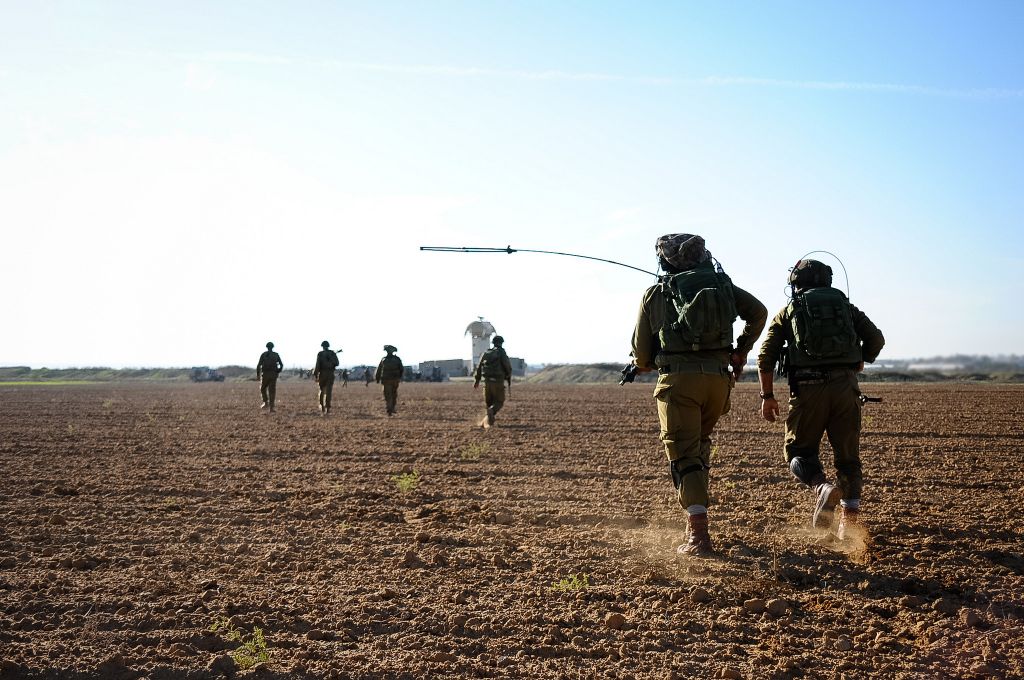 OCCUPIED JERUSALEM, (PNIC)
The Israeli army's Bedouin tracker unit started Friday large-scale drills along the border of Gaza aimed at training to detect and deal with tunnels and cross-border infiltration incidents during war-like conditions.
According to the army radio, these wide exercises will last for two weeks along the border with Gaza and simulate the occurrence of underground incursions and fence breaches during a war.   
Rabie Sawa'id is the chief tracker who commands a small unit of Negev Bedouin soldiers who use their field craft skills to serve as the Jewish state's gatekeepers along the Gaza borderline.
He told the radio that almost no operational activity is carried out by the Israeli army on Gaza border without soldiers from his unit being ahead of other patrol troops.
The Israeli army has recently stepped up attempts to recruit soldiers from impoverished Bedouin communities in order to use them as scouts, especially during military advances to protect Israeli troops.
PCHR report: Nine Palestinians killed during last week alone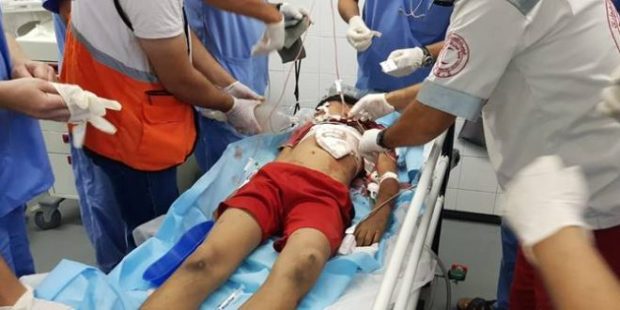 GAZA (PNIC):-The Palestinian Center for Human Rights (PCHR) based in Gaza in its weekly report said Israeli violations of international law and international humanitarian law in the oPt continued during the reporting period (27 September – 03 October 2018). (more…)
Report: Wide cooperation between Israeli judicial system and Banks in favor of settlements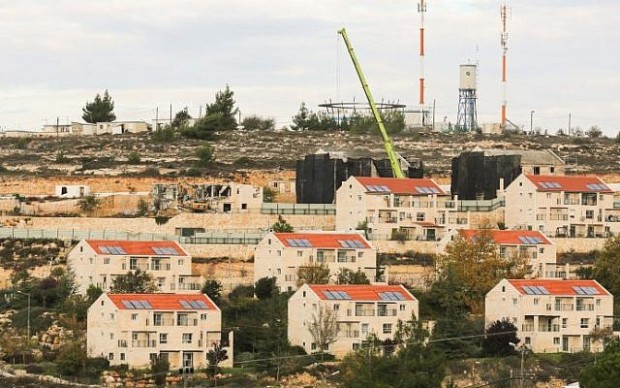 By: Madeeha Araj
The National Bureau for Defending the Land and Resisting Settlement said that the Israeli army and its affiliated organs are not only involved in the crime of forging the Palestinian documents which prove their ownership of the land, but also confiscate and (more…)
PCBS: 5% of Palestinian population are elderly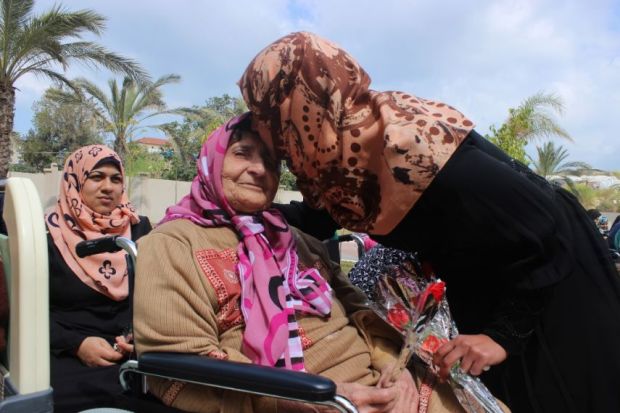 BETHLEHEM (PNIC):-On the occasion of the World Elderly day, the Palestinian Central Bureau of Statistics (PCBS) released a report, on Sunday, that the Palestinian society is considered a young society, where the percentage of young people is high and the percentage of the elderly is relatively low. (more…)