Israeli Force rearrests two detainees who freed themselves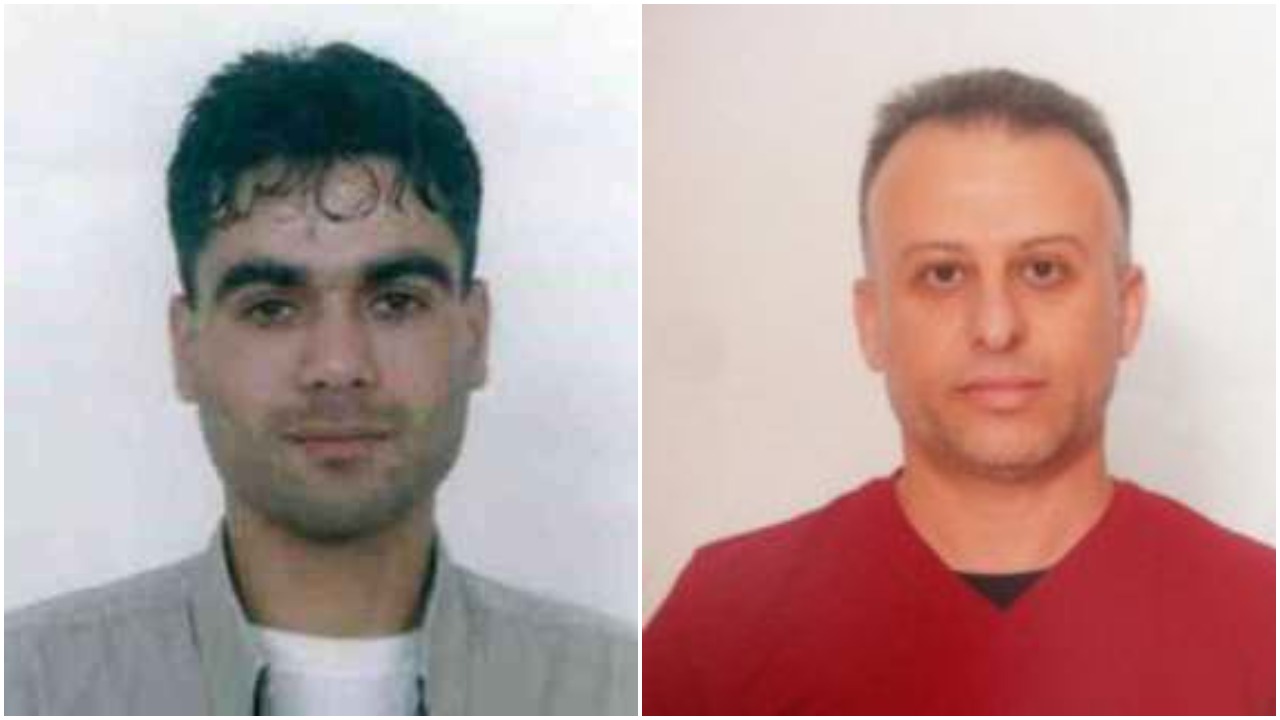 Occupied Nazareth – Israeli occupation forces have announced that they arrested two of Gilboa political prisoners, who freed themselves last Monday.
Israeli media reported that the two prisoners are Mahmoud Al Arida and Ya'qoub Qadiri. They have been arrested in the occupied Nazareth, where Israeli forces have been conducting large-scale sweep operations.
Israeli media also reported that the two freed prisoners were inside a car shortly before they were arrested.