Israeli Forces injures Palestinian, detains 5 others in West Bank and Jerusalem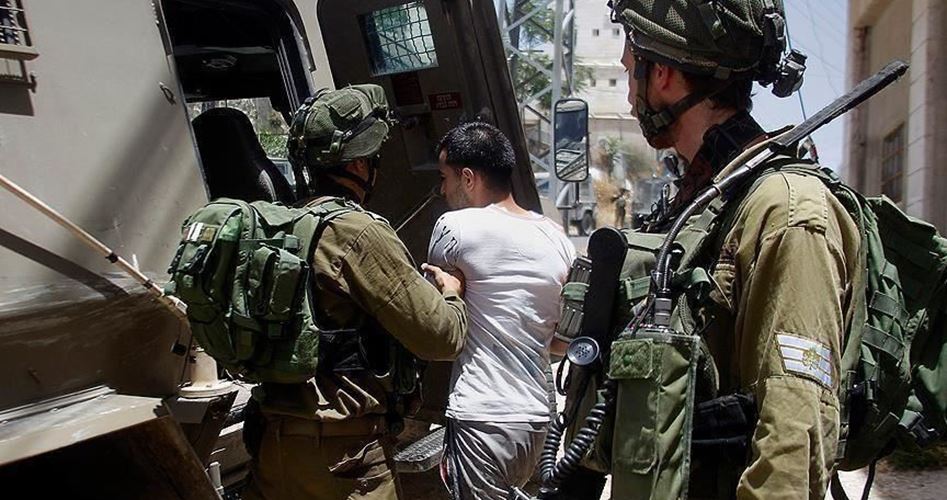 RAMALLAH, A citizen was wounded by rubber-coated metal bullets during clashes with Israeli occupation forces  while five others were arrested in the West Bank and Jerusalem.
Eyewitnesses reported that IOF stormed on Friday Beita town and confrontations erupted. IOF fired rubber-coated metal bullets and sound bombs at the young men, wounding a civilian with a metal bullet in his mouth.
Meanwhile, IOF arrested three citizens during their storming of a house in Beita.
Kamal Bani Odeh, the director of the Prisoners Club in Tubas, stated that the IOF soldiers arrested one released prisoner from Tubas, in addition to two ex-prisoners and a citizen from Tammun town.
On Thursday evening, local sources reported that the Israeli police arrested Muhammad Daoud, 29, while he was in the courtyards of Al-Aqsa Mosque.