Israeli forces kill child in Ramallah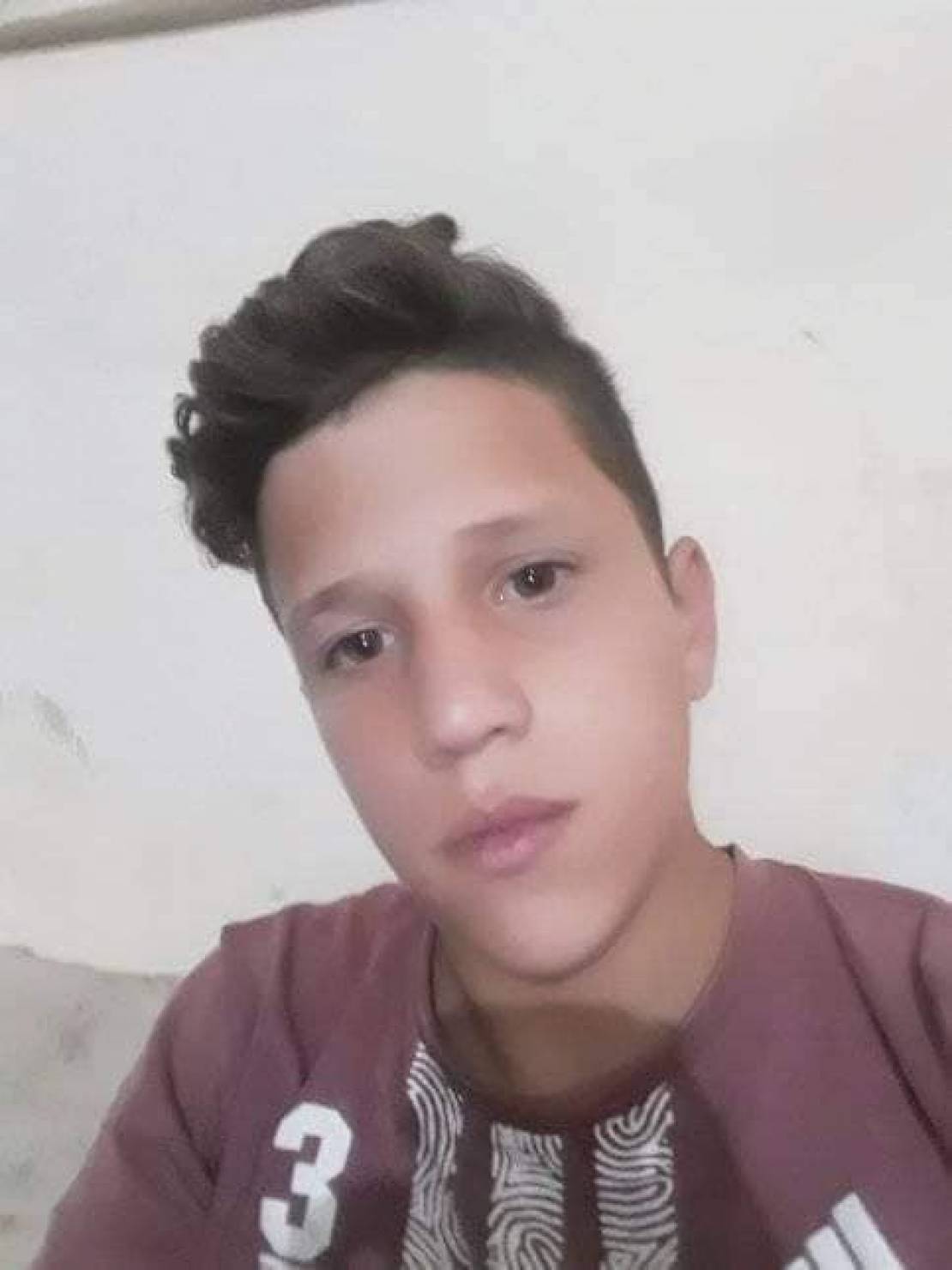 Ramallah – Israeli forces opened fire at the Ramallah village of Nabi Saleh last night, killing a 17-year-old child.
The Ministry of Health said Israeli forces shot at Muhammad Munir Tamimi (17 years old), killing him last night.
Tamimi was taken to Salfit hospital. He had a critical injury with live ammunition in his abdomen. The hospital announced his death shortly after.
The village of Nabi Saleh has been seeing daily confrontations with Israeli forces, who killed several citizens and wounded hundreds.