Israeli forces shoot dead Palestinian youth in Hebron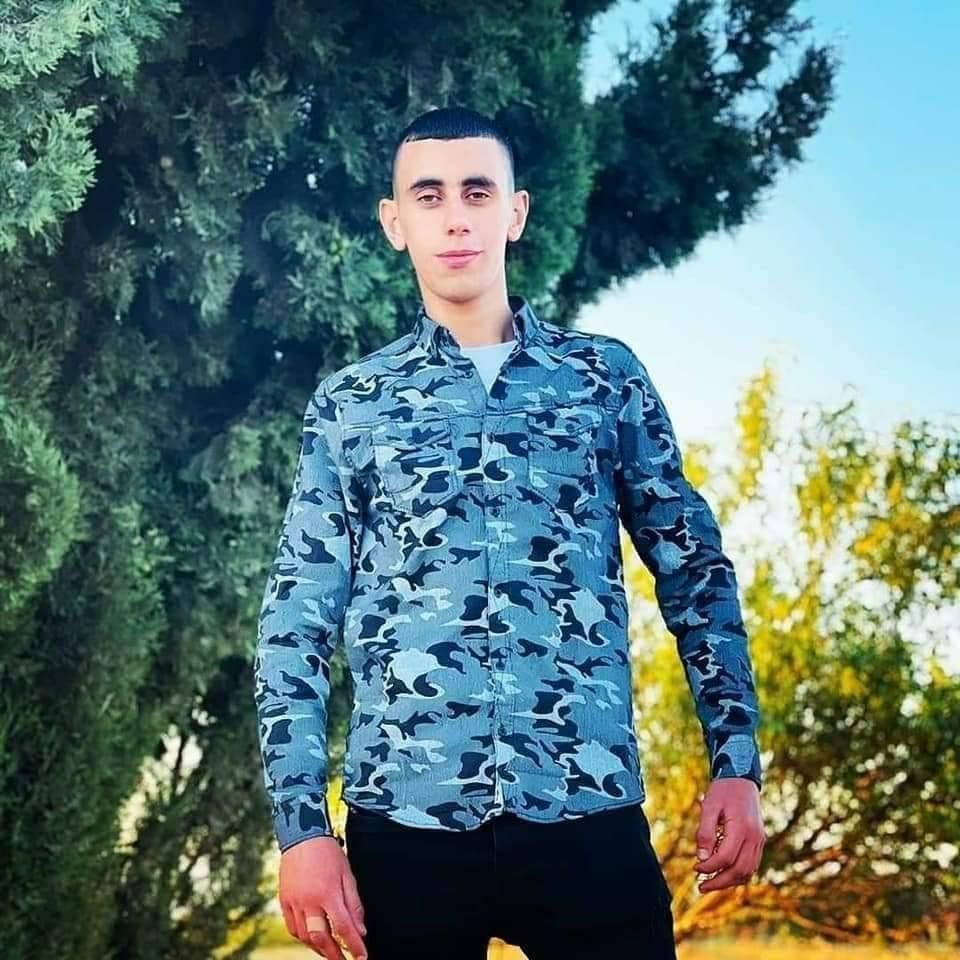 Hebron – Israeli occupation forces shot dead a Palestinian youth earlier on Thursday in Beit Ummar town in Hebron in the occupied West Bank.
20-year-old Shawkat Awad was killed today after being shot by the Israeli forces with live ammunition on the head and chest.
Awad was rushed to the hospital to get urgent medical treatment as his condition was critical. He was later announced dead.
Awad is the second Beit Ummar resident to be shot dead by the Israeli forces in 24 hours.
The 12-year-old Palestinian child Muhammad Allami was killed on Wednesday evening by the Israeli forces after they opened fire directly at him at the entry to Beit Ummar.
The child sustained serious injuries in his chest. His death was announced shortly after being shot.
Clashes erupted earlier today between the forces and Palestinians over the participation of thousands of Palestinians in the funeral of the child.
The Palestinian Red Crescent said at least 12 Palestinians were injuried with live ammunition shot by Israeli forces in Beit Ummar town.
Others were injured with teargas canisters and rubber-coated metal bullets fired at them by the occupation forces.