Israeli Forces shoots, kills Palestinian man in Ramallah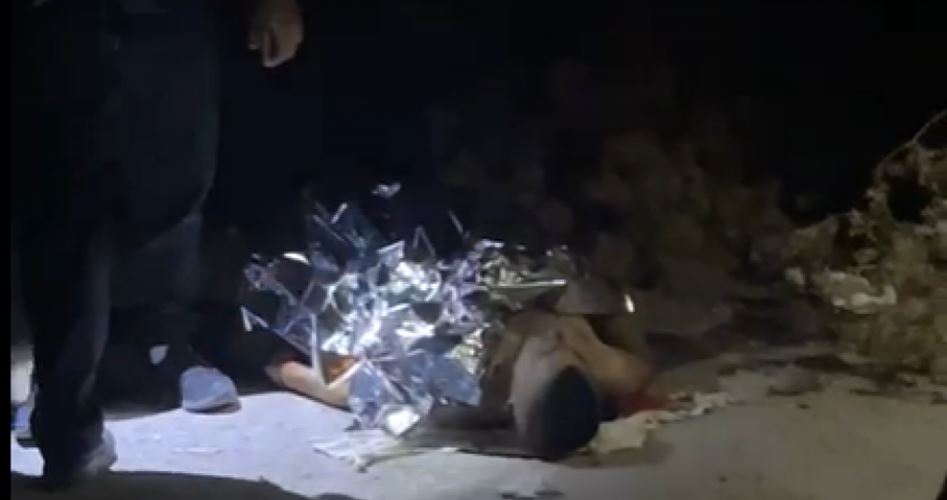 RAMALLAH, Israeli occupation forces (IOF) shot dead a Palestinian man near Beit Ura al-Tahta village to the west of Ramallah on Tuesday night.
Local sources said that the Israeli Force fired at the man at the western entrance to the village and left him bleed to death. They identified the martyr as 34-year-old Raed Yusuf Rashed.
The Palestinian ministry of health announced that it was informed of the death of the citizen Raed by IOF shooting at the entrance of the village by the Palestinian liaison office.