Israeli Forces Storm Jenin Refugee Camp, Kill One Palestinian (VIDEO)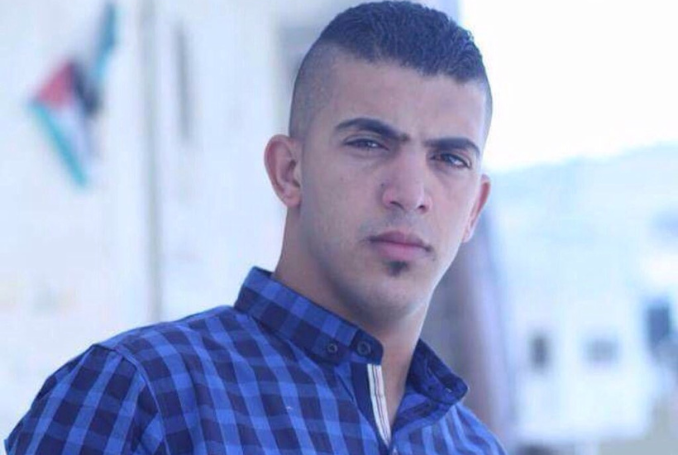 Israeli occupation forces stormed the Jenin refugee camp in the northern West Bank on Tuesday, killing one Palestinian and injuring at least five, the official news agency WAFA reported.
The Palestinian Ministry of Health said in a statement that Israeli forces killed 26-year-old Mohammad Wael Ghazawi after shooting him in the chest.
Five others were injured, one of them critically, during the Israeli army assault.
WAFA correspondent said the army raided the Jenin refugee camp and fired a missile at one of the houses.
Israeli forces have killed over 65 Palestinians since the beginning of the year.