Israeli gov't to give go-ahead for ministers, MKs break-ins at al-Aqsa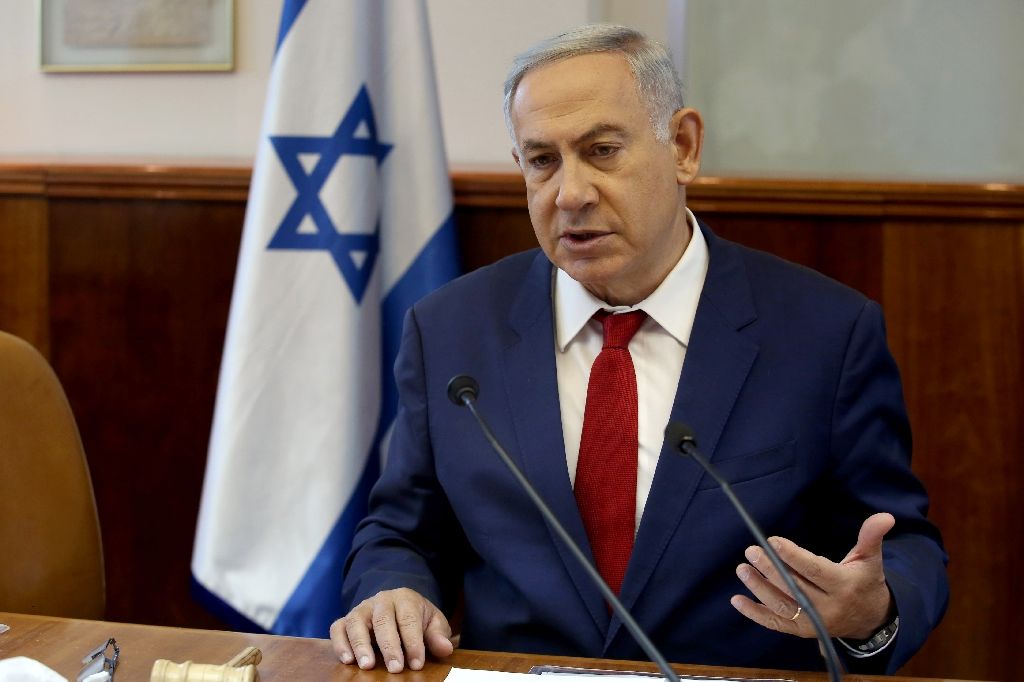 NAZARETH, (PNIC)
Israel's public security minister Gilad Erdan said Israeli Ministers and MKs will regain permission to break into the al-Aqsa Mosque, Haaretz reported Tuesday.
Erdan was quoted as stating that police will soon give a go-ahead for the Israeli ministers and MKs to visit the al-Aqsa Mosque and defile its plazas.
"The police think, based on its professional evaluation, that visits may be renewed under certain conditions, including that MKs give several hours advance notice," said Erdan.
When visits are renewed, he added, attention must be paid to the timing, so that they don't happen in a period of unrest and provoke more instability.
A ban on Israeli ministers and MKs has been in place for several months under the recommendations of the Israeli PM Benjamin Netanyahu after tension has reached a peak in the occupied Palestinian territories.
Israeli fanatic settlers have, meanwhile, been forcing their way into the Mosque on a quasi-daily basis.
PCHR report: Nine Palestinians killed during last week alone
GAZA (PNIC):-The Palestinian Center for Human Rights (PCHR) based in Gaza in its weekly report said Israeli violations of international law and international humanitarian law in the oPt continued during the reporting period (27 September – 03 October 2018). (more…)
Report: Wide cooperation between Israeli judicial system and Banks in favor of settlements
By: Madeeha Araj
The National Bureau for Defending the Land and Resisting Settlement said that the Israeli army and its affiliated organs are not only involved in the crime of forging the Palestinian documents which prove their ownership of the land, but also confiscate and (more…)
PCBS: 5% of Palestinian population are elderly
BETHLEHEM (PNIC):-On the occasion of the World Elderly day, the Palestinian Central Bureau of Statistics (PCBS) released a report, on Sunday, that the Palestinian society is considered a young society, where the percentage of young people is high and the percentage of the elderly is relatively low. (more…)