Israeli military court refuses to release nine months pregnant political prisoner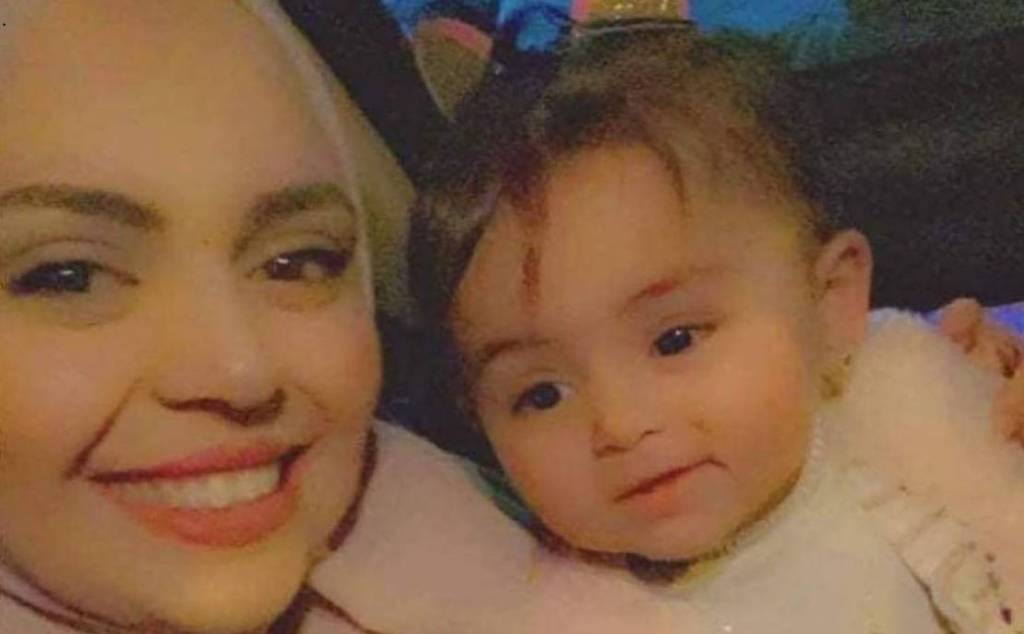 Occupied Palestine – The Israeli military court on Monday rejected a request by the lawyer of Anhar Al Dik to release her, although she is nine months pregnant.
The family of Al Dik, who is supposed to have her baby in a few days inside the jail, said that they are facing a very hard time, knowing that they can do nothing to help their daughter.
The family added that all their attempts to pressure the Israelis towards allowing any of Anhar's family members to be with her during labor have failed.
Several protests have been organized recently in the West Bank ad the 1948-occupied cities to demand the release of Anhar.
Israeli forces have arrested Anhar from her house in Kafr Ni'mah in western Ramallah last March when she was four months pregnant.
Anhar suffers from Bipolar pregnancy depression, according to the Committee of Detainees and Former Detainees