Israeli missile attack in Damascus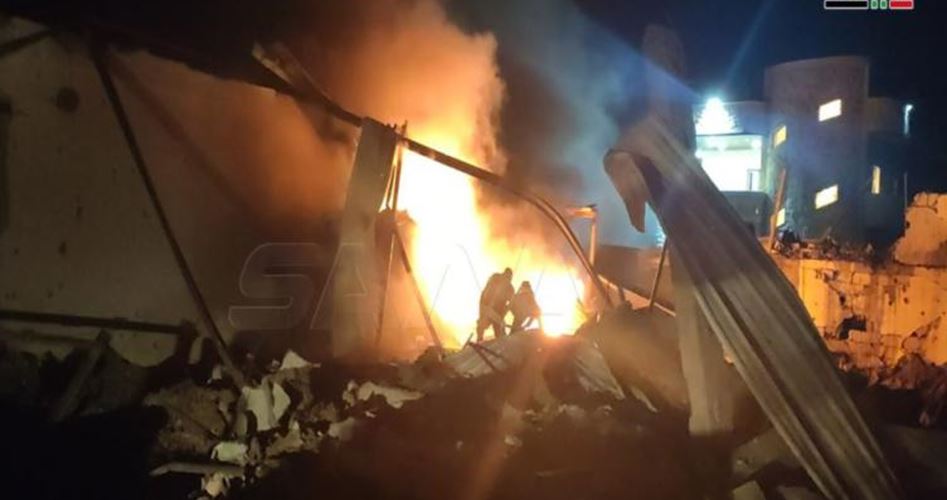 DAMASCUS,(Palestine Foundation Information Center)The Israeli army carried out a missile attack against a number of sites in the vicinity of the Syrian capital, Damascus, at dawn Friday, which resulted in some material losses.
Around 2:25 am local time, the Israeli army carried out an aerial attack from the direction of the occupied Golan Heights, targeting several points in the vicinity of Damascus, the Syrian army said.
"Our air defenses thwarted the aggression and most of the missiles were intercepted," it added.
For its part, the Syrian Observatory for Human Rights said that it is the 21st targeting against Syria since the Israeli war on Gaza on October 7.
It added that since the beginning of 2023, it has documented 52 instances of Israeli targeting of Syrian territory.