Israeli naval forces open fire at fishermen in Gaza, injuring one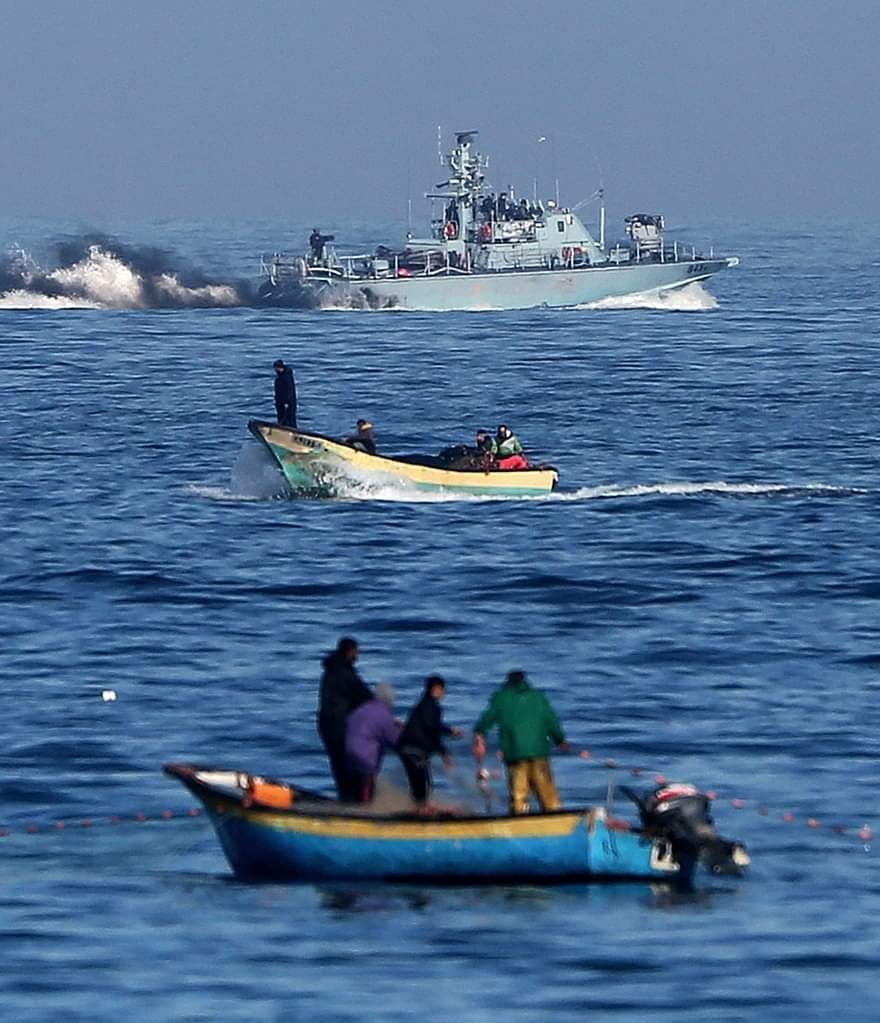 Israeli occupation's navy opened fire earlier on Thursday at Palestinian fishermen sailing off Al-Sudaniya area in Gaza City, injuring one of them.
Local sources said that earlier today, fishermen were sailing at about six nautical miles from the shore of Al-Sudaniya area in Gaza City when Israeli naval forces opened gunfire toward them, injuring one in his foot and forcing the other fishermen to return to the shore.
The injured man was rushed to a hospital to get urgent medical treatment as medics described his injury as moderate.
'Israel' has maintained a blockade on the Gaza Strip since 2007.
It imposes tight restrictions on the work of fishermen off the coast of the Gaza Sea, citing security reasons.
The Israeli navy also deliberately targets fishing boats and fishermen on a daily basis.
The Israelis open fire, use water cannons, and damage fishing nets and boats' engines in their efforts to terrorize fishermen.
Gaza has approximately 3,000 fishermen, of whom only 800 work on some 700 boats.
Some 70,000 Palestinians in Gaza make a living directly or indirectly from fishing, according to official Palestinian statistics.