Israeli police execute Palestinian doctor in cold-blood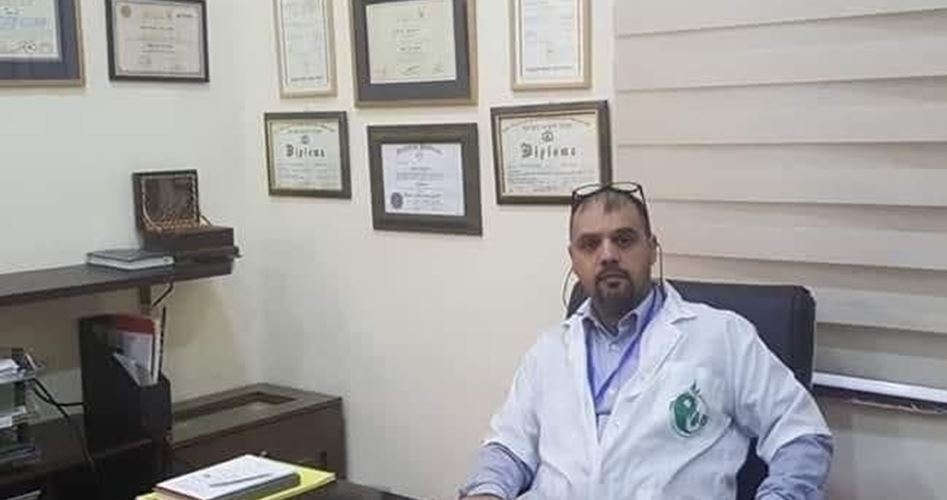 OCCUPIED JERUSALEM, Israeli police officers shot and killed a Palestinian doctor in Occupied Jerusalem on Friday after claiming that he tried to stab one of them.
Local sources said that the 50-year-old doctor, Hazem al-Jolani, was carried to hospital in a very serious condition where he was pronounced dead.
They added that the Israeli occupation police killed the Palestinian man in cold blood and battered him after shooting him.
Israeli police forces closed Bab al-Majles in the Aqsa Mosque where the alleged stabbing attack took place and fired stun grenades at Jerusalemites in the area, who were trying to enter the Mosque through that gate. Israeli TV7 channel said that a policeman was injured in the attempted stabbing.