Israeli police officer executed Tel Aviv's operation executor in field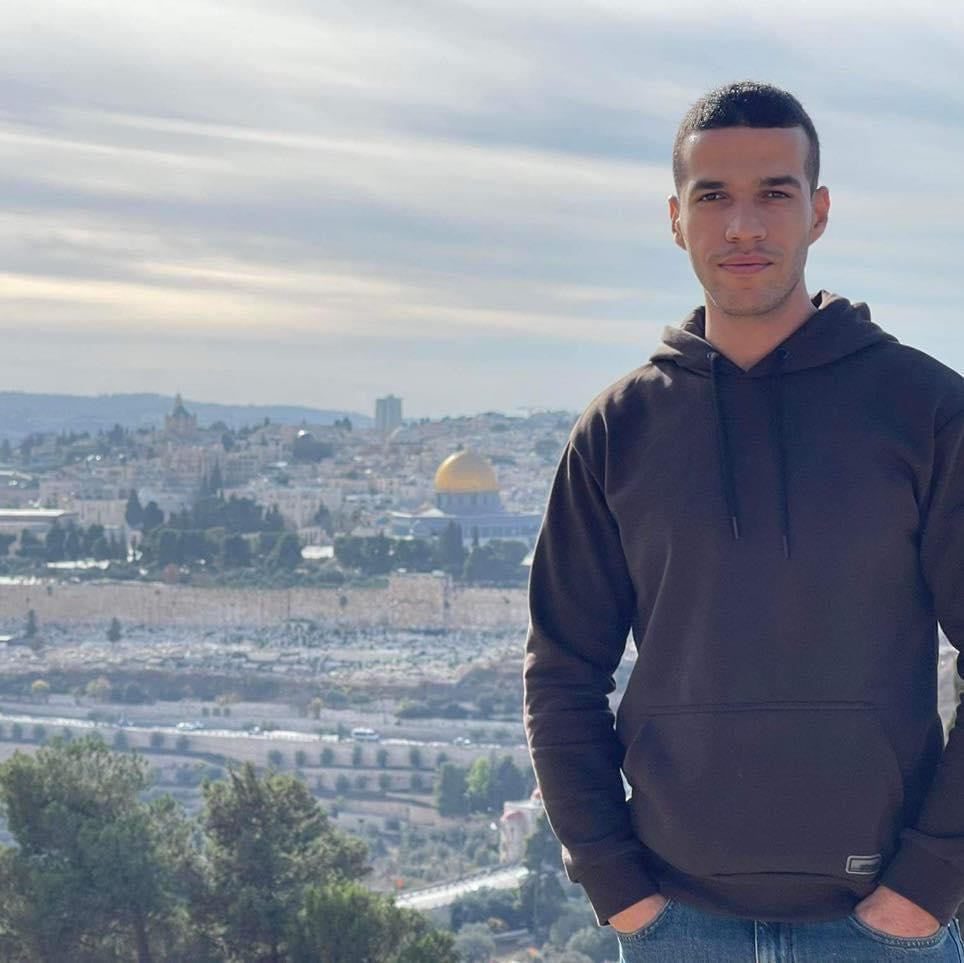 Occupied Palestine – An Israeli occupation police officer executed last night Tel Aviv's operation executor in the field.
'Israel' has accused 27-year-old Palestinian Diaa Hamarshehof of carrying out the alleged shooting operation in Bnei Brak city in Tel Aviv in two locations.
The operation resulted in the killing of five colonial settlers, including a police officer.
The police officer, who arrived at the scene, shot and killed Diaa in the field. The officer died from his wounds soon after, making him the fifth.
Diaa is a resident of the occupied West Bank town of Ya'bad. Israeli media reported that Diaa was held in Israeli occupation prisons for half a year in 2015.
Israeli forces also arrested another person at the scene and investigated him on the suspicion of assisting Diaa.
They arrested a third person later on Tuesday night further east on Jabotinsky Street.