Israeli settler brutally beats Palestinian child in Hebron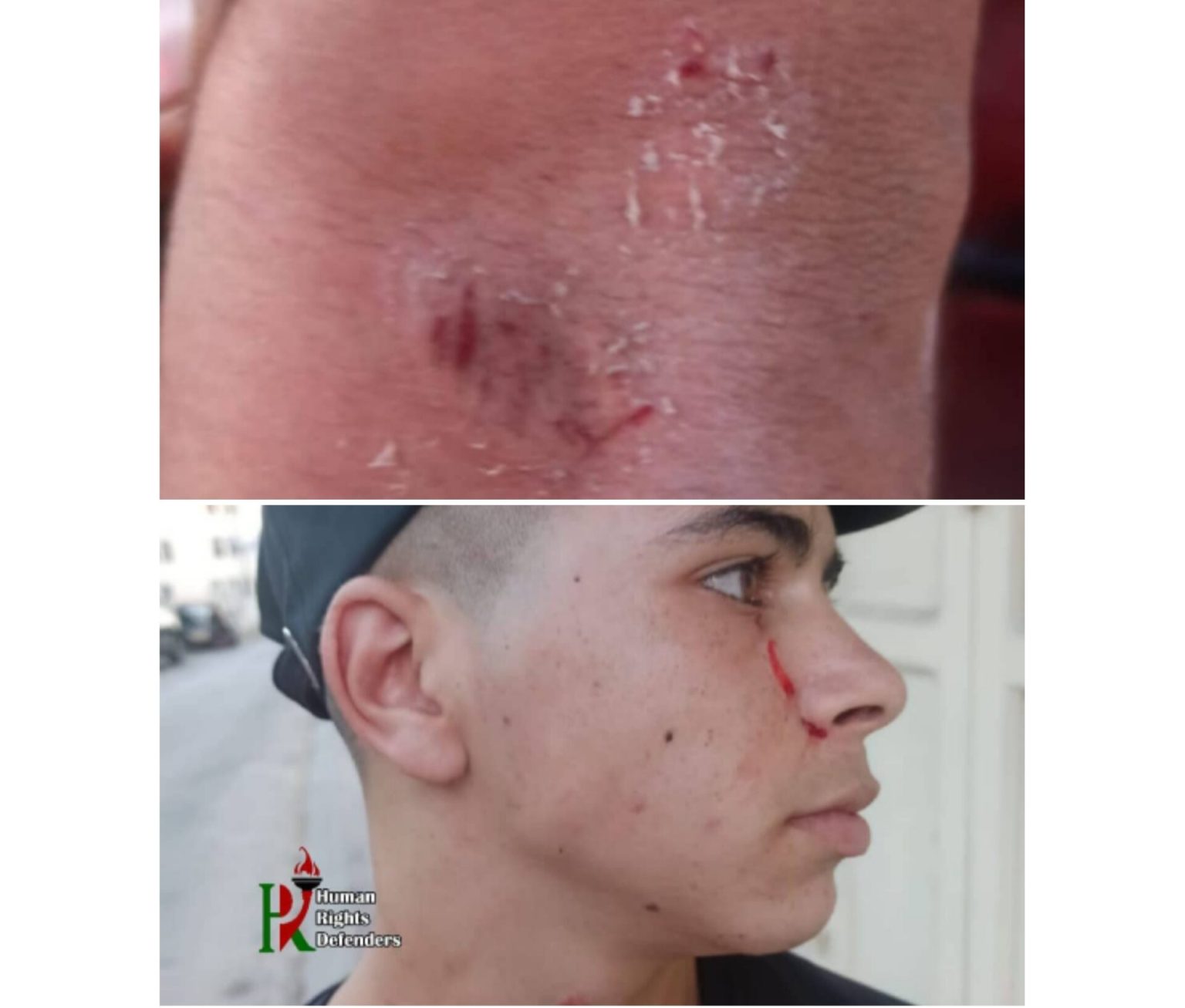 Hebron – An extremist Israeli settler on Tuesday brutally assaulted and beat a Palestinian child in the Shuhada Street in Hebron, south of the occupied West Bank.
The settler was filmed violently beating the 17-year-old Palestinian child, identified as Wadih Jihad Al-Salaymeh from the Shuhada Street.
The Palestinian child was seen defended himself while the Israeli occupation forces was in the scene, but did nothing to the settler.
Settler violence against Palestinians and their property is a routine in the occupied Palestinian territories, as there are over 700,000 Israeli settlers living in illegal settlements in the occupied West Bank and East Jerusalem in violation of international law, particularly the Fourth Geneva Convention.