Israeli settlers brutally attack Palestinian worker with knives in Silwan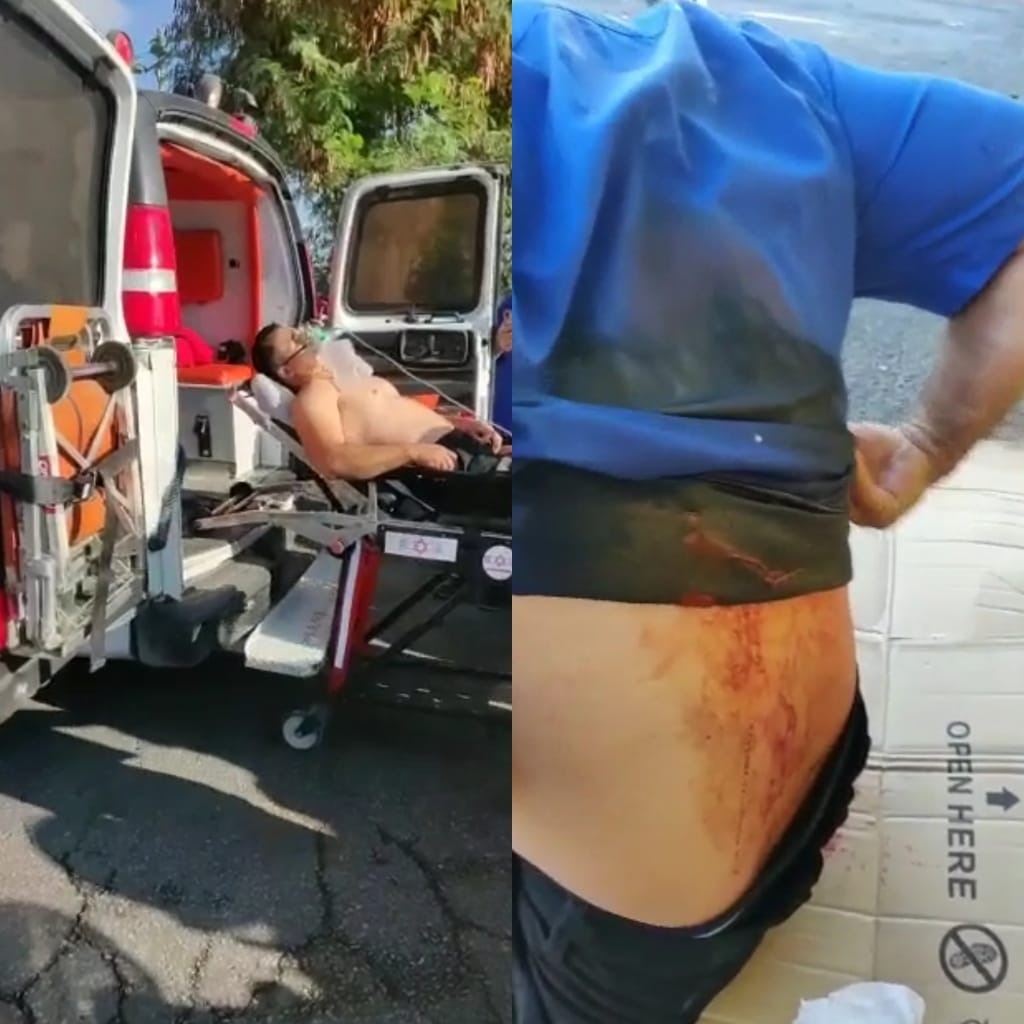 Occupied Jerusalem – Extremist Israeli settlers in the early hours of Friday brutally attacked a Palestinian youth with knives while working in Silwan neighborhood in the occupied city of Jerusalem.
Local sources said that a group of extremist Israeli settlers earlier today attacked the Palestinian youth Mohammed abu Nab from Silwan neighborhood with knives, and he was rushed to a hospital to get urgent medical treatment as medics described his injury as moderate.
Settler violence against Palestinians and their property is routine in the occupied West Bank and Jerusalem.
There are nearly 700,000 Israeli settlers living in 256 illegal settlements and outposts scattered across the occupied West Bank, including East Jerusalem. Israeli settlements are illegal under international law, particularly the Fourth Geneva Convention.
Located to the south of Al-Aqsa Mosque, Silwan is one of the largest, oldest and nearest Palestinian towns to the mosque, as only the southern wall of Jerusalem, which is adjacent to Wadi Hilweh neighborhood, separates its northern entrance from the mosque.
Hundreds of families in the Silwan neighborhood are living under the Israeli threat of forced displacement and home demolitions, as the Israeli occupation authorities have been demolishing homes for weeks in the area to make way for a biblical theme park, known as the "City of David."
Palestinians say the demolitions are aimed at driving them from Jerusalem in an attempt to further "Judaize" the city.
Israeli occupation authorities, for their part, claim the homes have been illegally built. Yet Palestinians note that receiving building permits in the area is nearly impossible.
Silwan is located just over two miles from Sheikh Jarrah, another Jerusalem neighborhood where hundreds of families are also under the threat of Israel's forced displacement from their own homes.