Israeli SIMs threat to Gaza security, economy: Officials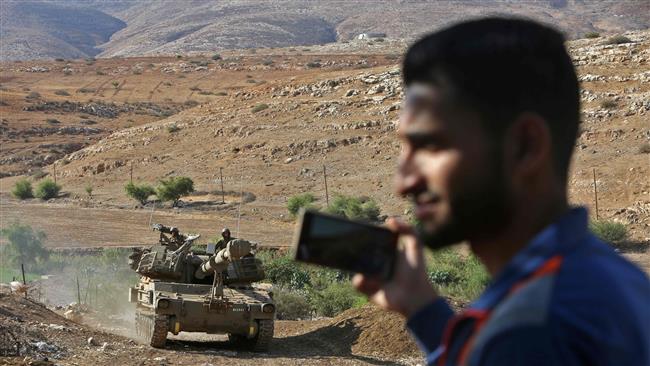 GAZA (PNIC) Authorities in Gaza have started a comprehensive push to stop the residents from using Israeli SIM cards, which they say pose security and economic threats to the blockaded Palestinian territory.
The drive was announced by the Palestinian Telecommunications and Interior Ministries, which are overseen by the resistance movement Hamas, Reuters reported on Friday.
The SIMs are distributed by Israeli telecommunication service providers Cellcom and Partner.
Gaza's Interior Ministry spokesman Iyad al-Bozom outlined the security threats and said "conversations made via these cards can be stored on Israeli servers and used by the occupation."
He also said the Israeli SIMs, which can work in tandem with a Virtual Private Network app, allow unlimited access to indecent content in the cyberspace.
The regime uses a range of espionage tactics, including drones, to gather intelligence from the densely-populated Palestinian territory.
Tel Aviv's military has launched three devastating wars against Gaza after imposing a crippling blockade on the coastal enclave in 2007.
PCHR report: Nine Palestinians killed during last week alone
GAZA (PNIC):-The Palestinian Center for Human Rights (PCHR) based in Gaza in its weekly report said Israeli violations of international law and international humanitarian law in the oPt continued during the reporting period (27 September – 03 October 2018). (more…)
Report: Wide cooperation between Israeli judicial system and Banks in favor of settlements
By: Madeeha Araj
The National Bureau for Defending the Land and Resisting Settlement said that the Israeli army and its affiliated organs are not only involved in the crime of forging the Palestinian documents which prove their ownership of the land, but also confiscate and (more…)
PCBS: 5% of Palestinian population are elderly
BETHLEHEM (PNIC):-On the occasion of the World Elderly day, the Palestinian Central Bureau of Statistics (PCBS) released a report, on Sunday, that the Palestinian society is considered a young society, where the percentage of young people is high and the percentage of the elderly is relatively low. (more…)