Israeli taxpayers' money spent on Netanyahu's holiday home: Report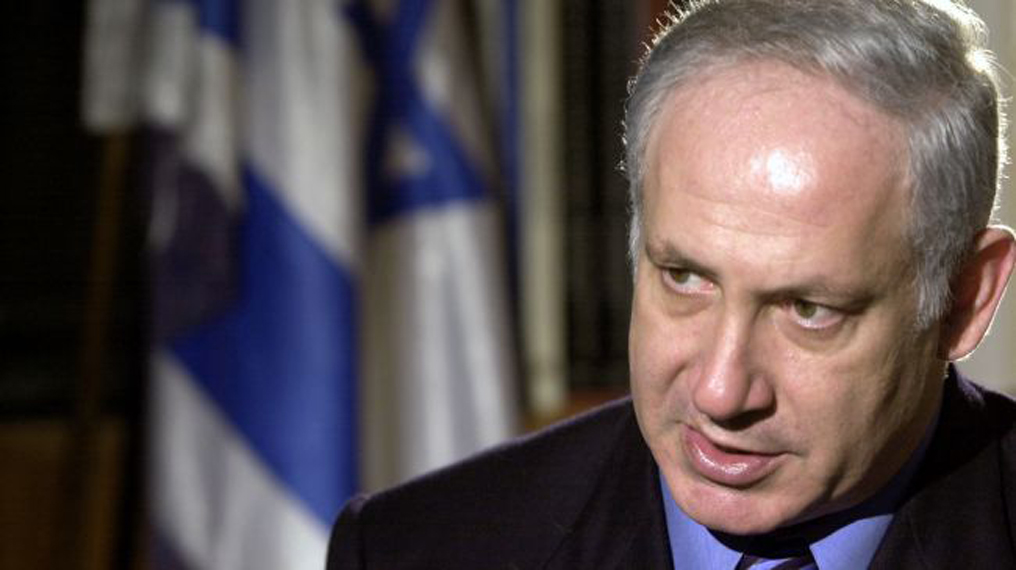 A report has revealed that USD 88,000 worth of Israeli taxpayers' money was spent in 2012 alone for the upkeep of Israeli Prime Minister Benjamin Netanyahu's private seaside property.
According to the report by the Israeli newspaper Haaretz, the luxurious property located in the exclusive Caesarea resort is used by Netanyahu only during holidays and some weekends.
Netanyahu's controversial spending comes as a draft austerity budget was finalized by the Israeli regime and is set to go before its parliament.
Thousands of Israelis took to the streets in Tel Aviv and other cities on May 11 to protest against the painful austerity measures, which would raise income and value-added taxes and cut welfare benefits.
Public outcry against Tel Aviv's economic policies has been growing as reports surface about Netanyahu's overspending on luxuries.
On Monday, Israeli media reported that Netanyahu spent USD 127,000 on a controversial sleeping cabin installed on a plane for a five-hour flight from Tel Aviv to London to attend the funeral of former UK Prime Minister Margaret Thatcher.
Earlier this year, it was revealed that a large portion of Israeli taxpayers' money was being spent on the Netanyahu family's ice-cream and makeup cravings.
The Israeli prime minister has awarded a contract valued at about USD 2,716 to his favorite ice cream shop to keep him supplied with vanilla and pistachio ice-cream.
It was also reported that some USD 8,960 a year is also paid to the people who do the makeup for the Netanyahu family.
Public anger over the austerity cuts and the so-called "bedgate" affair was further stoked on Tuesday by reports that the expenses of the premier's official residence rose from 1.89 million shekels (USD 520,000) in 2009 to 3.29 million (USD 905,000) in 2012 – an increase of nearly 75 percent.
There has long been a total lack of transparency with regard to the expenses of the Israeli prime minister's residence and office.
PCHR report: Nine Palestinians killed during last week alone
GAZA (PNIC):-The Palestinian Center for Human Rights (PCHR) based in Gaza in its weekly report said Israeli violations of international law and international humanitarian law in the oPt continued during the reporting period (27 September – 03 October 2018). (more…)
Report: Wide cooperation between Israeli judicial system and Banks in favor of settlements
By: Madeeha Araj
The National Bureau for Defending the Land and Resisting Settlement said that the Israeli army and its affiliated organs are not only involved in the crime of forging the Palestinian documents which prove their ownership of the land, but also confiscate and (more…)
PCBS: 5% of Palestinian population are elderly
BETHLEHEM (PNIC):-On the occasion of the World Elderly day, the Palestinian Central Bureau of Statistics (PCBS) released a report, on Sunday, that the Palestinian society is considered a young society, where the percentage of young people is high and the percentage of the elderly is relatively low. (more…)