Jewish Settler Kills Young Palestinian Man in Northern West Bank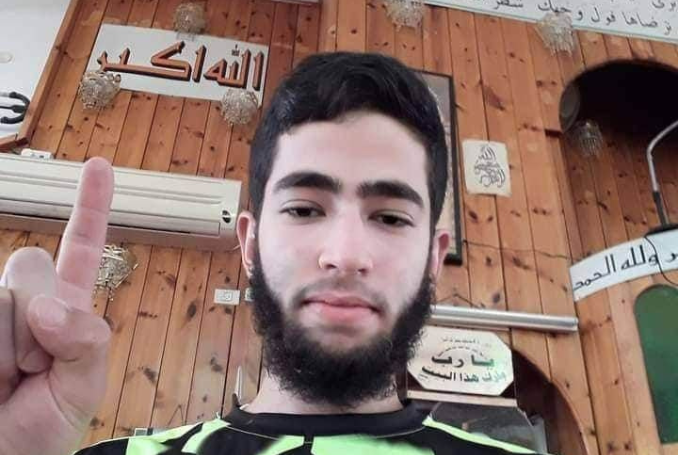 A Jewish settler shot and killed a young Palestinian man on Friday morning near the northern occupied West Bank city of Qalqiliya, the official news agency WAFA reported.
The Palestinian Ministry of Health confirmed that an illegal Jewish settler killed Abdul-Karim Badie Sheikh, 21, a resident of the town of Sanniriya, on the outskirts of the illegal Jewish settlement of Ma'ale Shomron.
Following the killing, Israeli soldiers barged their way into Sanniriya and ransacked several houses, including the family house of the slain Palestinian.
Established in 1980, Ma'ale Shomron is one of the five illegal settlements that surround and overlook the Wadi Qana nature reserve in the northern West Bank.