Knesset voting on Adhan ban bill postponed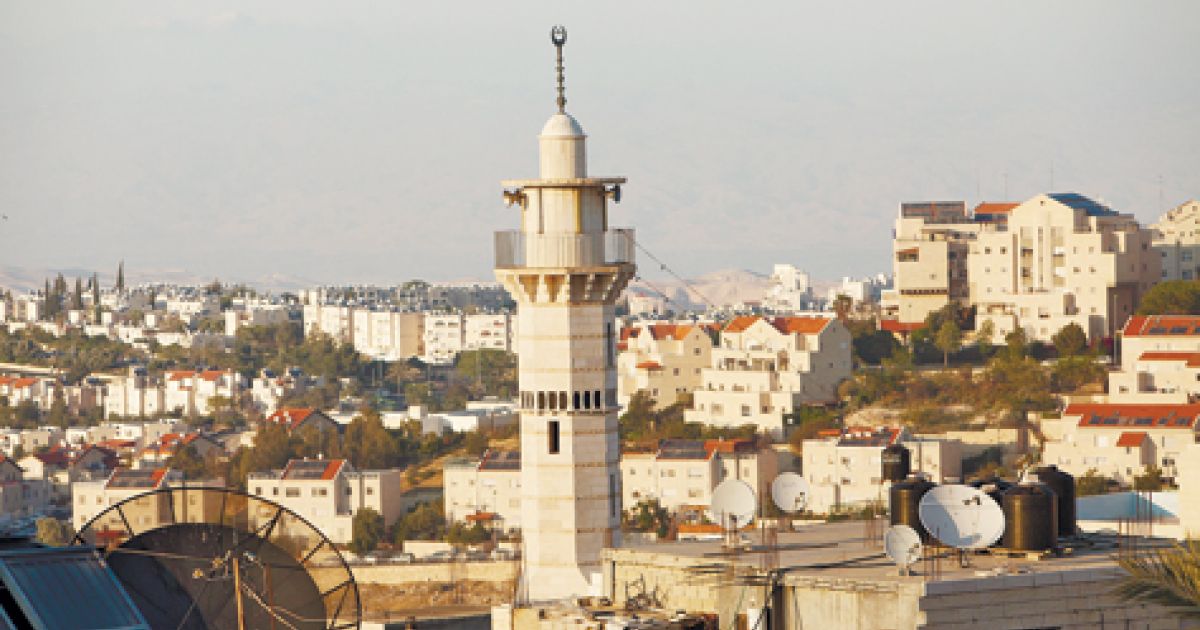 OCCUPIED JERUSALEM, (PNIC)
Israeli Knesset postponed voting on the Adhan ban bill, which aims to prevent mosques from using loudspeakers to announce prayer times in occupied Jerusalem.
The voting which was scheduled to be held on Wednesday was postponed after an appeal was submitted against the Israeli Ministerial Committee's decision.
According to Yediot Ahranot Hebrew newspaper, Israeli Health Minister Yakov Litzman filed an appeal on Tuesday to prevent the Knesset from voting on the bill, thereby sending it back to the government for further review. 
In his appeal, Litzman referred to the similarities between the Adhan calls and the call announcing the beginning of Shabbat.
This will also force Prime Minister Benjamin Netanyahu, who has already voiced his support of the bill, to weigh in on the matter.
While Litzman's concern is mainly over Jewish religious rituals, the bill has angered both Arab MKs who have made contacts with members of the coalition government to expressed objection.
PCHR report: Nine Palestinians killed during last week alone
GAZA (PNIC):-The Palestinian Center for Human Rights (PCHR) based in Gaza in its weekly report said Israeli violations of international law and international humanitarian law in the oPt continued during the reporting period (27 September – 03 October 2018). (more…)
Report: Wide cooperation between Israeli judicial system and Banks in favor of settlements
By: Madeeha Araj
The National Bureau for Defending the Land and Resisting Settlement said that the Israeli army and its affiliated organs are not only involved in the crime of forging the Palestinian documents which prove their ownership of the land, but also confiscate and (more…)
PCBS: 5% of Palestinian population are elderly
BETHLEHEM (PNIC):-On the occasion of the World Elderly day, the Palestinian Central Bureau of Statistics (PCBS) released a report, on Sunday, that the Palestinian society is considered a young society, where the percentage of young people is high and the percentage of the elderly is relatively low. (more…)