Land Day of Palestine marked in Pakistan: Plant drive at Lahore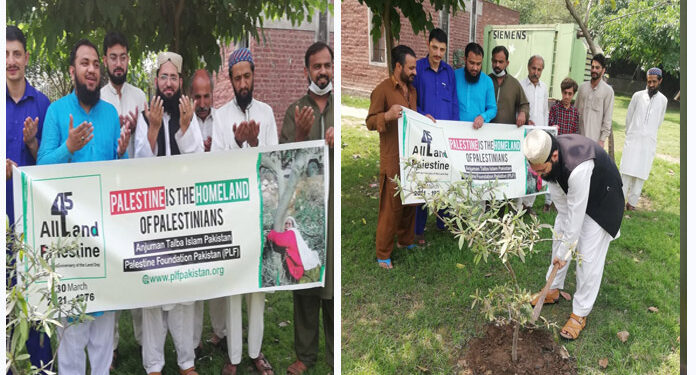 Lahore (PNIC): Palestine Foundation Pakistan (PLF) has organized an event of plant drive with Anjuman Talba Islam Pakistan on the occasion of Land Day of Palestine. In this connection, PLF and ATI jointly marked the land day of Palestine as planting trees.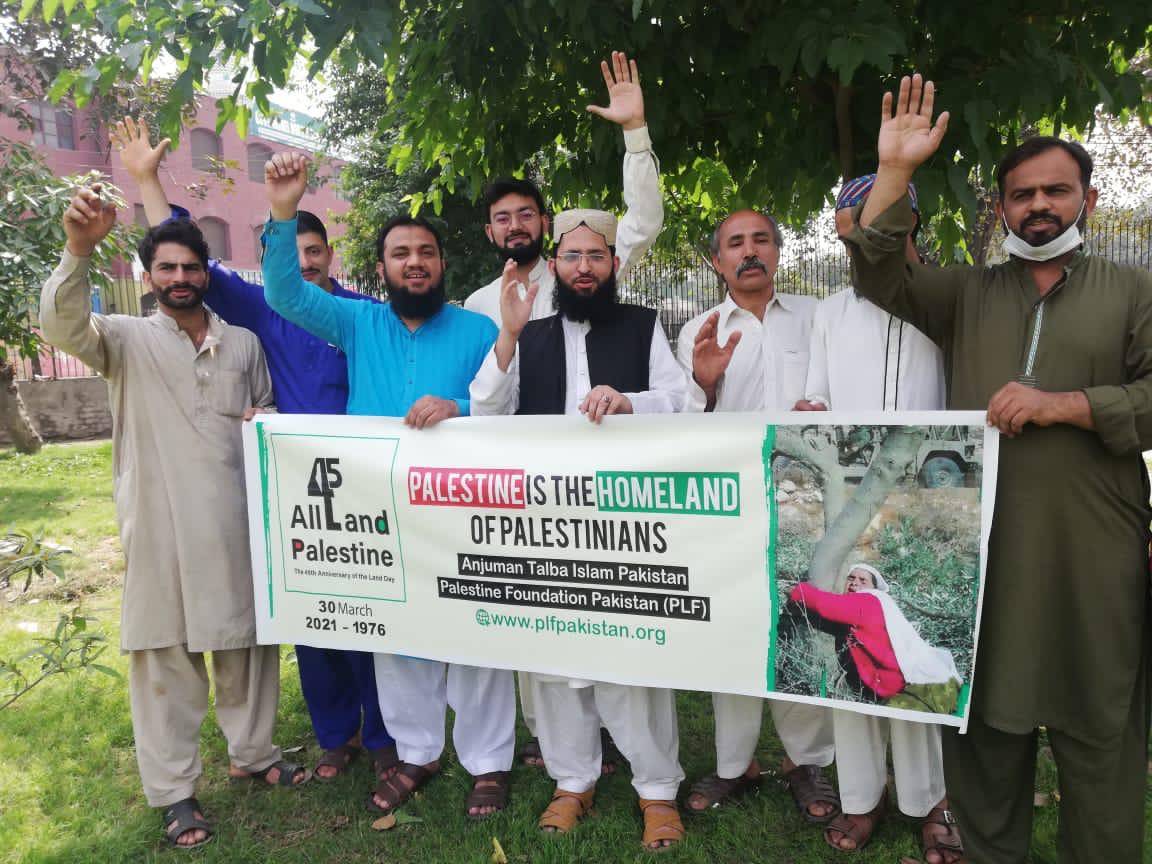 Citizens gathered in Lahore city of Pakistan on Sunday and planted trees in memory of Palestinians martyred of 30 March 1976.
On 30 March, every year in Pakistan land day of Palestine marked by the Palestine Foundation Pakistan and held conferences, forums, and seminars across the country.