Ministry: Certain factors affect Gaza reconstruction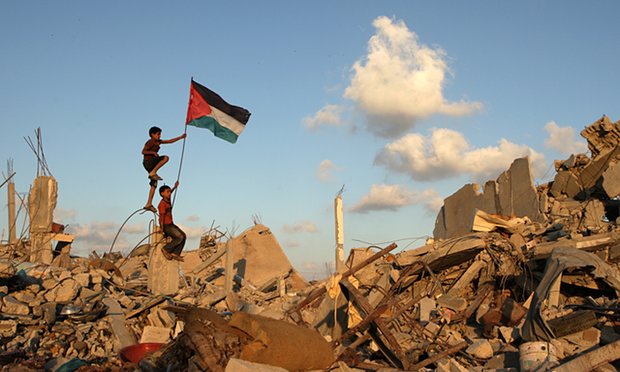 GAZA, (PNIC)
Undersecretary of Gaza Ministry of Public Works and Housing Naji Sarhan revealed Thursday that there are some factors, which he refused to name, that affect the Gaza reconstruction process.
 
The ongoing internal division disrupts Gaza reconstruction, he said, pointing out that some "suspicious parties" work at its disruption.
The Ministry is strenuously working to complete funding the reconstruction of demolished houses, according to his statements.
"We hope to see a real national unity to facilitate the reconstruction process," he added.
Saudi Arabia, Kuwait, and Qatar have contributed in the reconstruction of 90% of the reconstruction process in Gaza Strip.
In August 2014, Israel launched a massive aggression on Gaza Strip, killing more than 2,320 Palestinians and completely destroying 12,000 homes while 160,000 other houses were partially destroyed.
PCHR report: Nine Palestinians killed during last week alone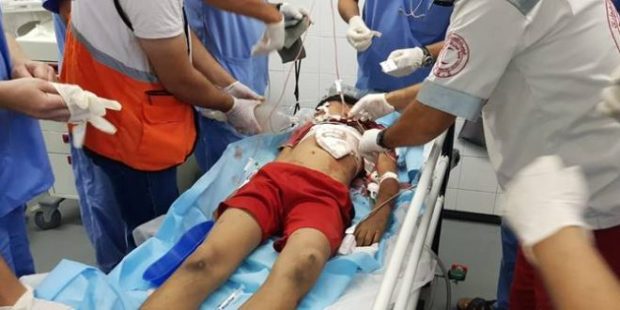 GAZA (PNIC):-The Palestinian Center for Human Rights (PCHR) based in Gaza in its weekly report said Israeli violations of international law and international humanitarian law in the oPt continued during the reporting period (27 September – 03 October 2018). (more…)
Report: Wide cooperation between Israeli judicial system and Banks in favor of settlements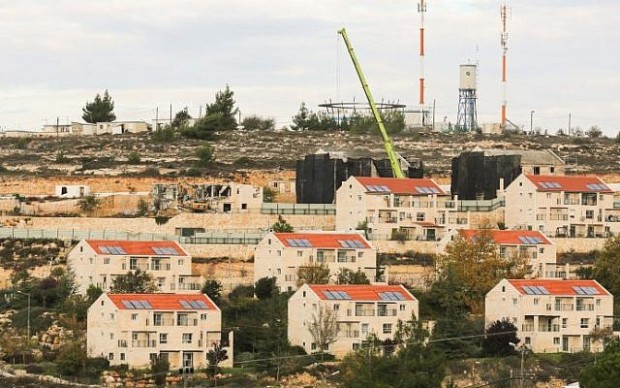 By: Madeeha Araj
The National Bureau for Defending the Land and Resisting Settlement said that the Israeli army and its affiliated organs are not only involved in the crime of forging the Palestinian documents which prove their ownership of the land, but also confiscate and (more…)
PCBS: 5% of Palestinian population are elderly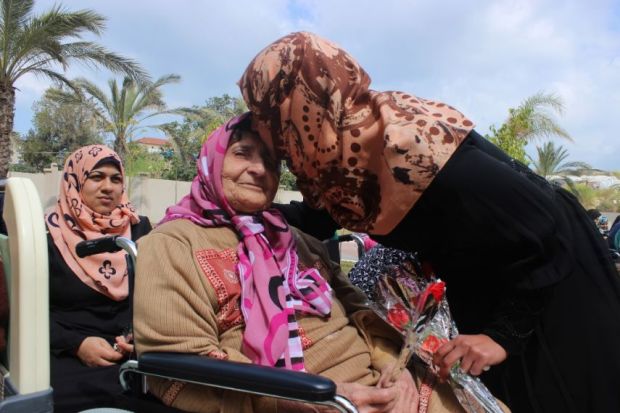 BETHLEHEM (PNIC):-On the occasion of the World Elderly day, the Palestinian Central Bureau of Statistics (PCBS) released a report, on Sunday, that the Palestinian society is considered a young society, where the percentage of young people is high and the percentage of the elderly is relatively low. (more…)