Ministry of Health launches distress call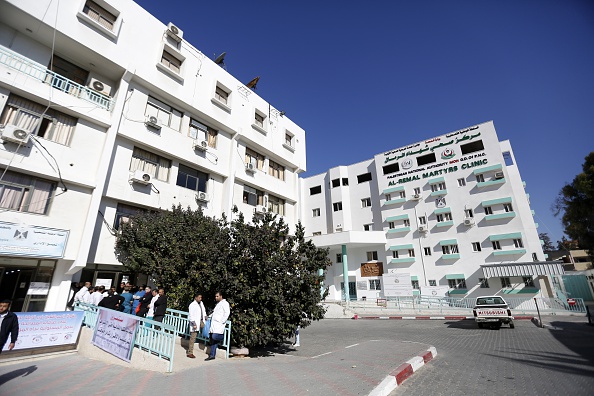 GAZA, (PNIC)
Palestinian Health Ministry in Gaza Strip launched a distress call on Friday due to the lack of fuel to power hospitals and medical centers.
Spokesman for the Ministry Ashraf al-Qudra warned that tough decisions would be taken if the current fuel crisis continues.
420,000 liters of fuel are usually needed per month to supply the health system in Gaza Strip.
Gaza's power plant has not run at full capacity in years, as the enclave has experienced severe electricity shortages over the past years, exacerbating already dire living conditions in the besieged Strip.
PCHR report: Nine Palestinians killed during last week alone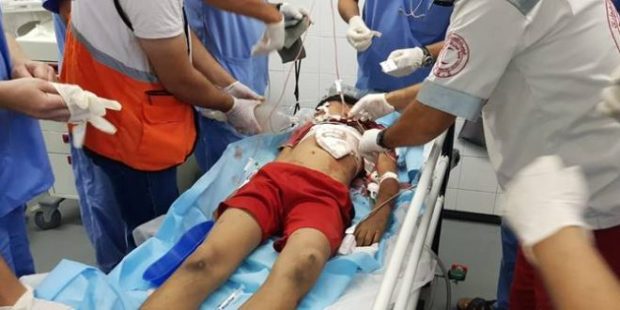 GAZA (PNIC):-The Palestinian Center for Human Rights (PCHR) based in Gaza in its weekly report said Israeli violations of international law and international humanitarian law in the oPt continued during the reporting period (27 September – 03 October 2018). (more…)
Report: Wide cooperation between Israeli judicial system and Banks in favor of settlements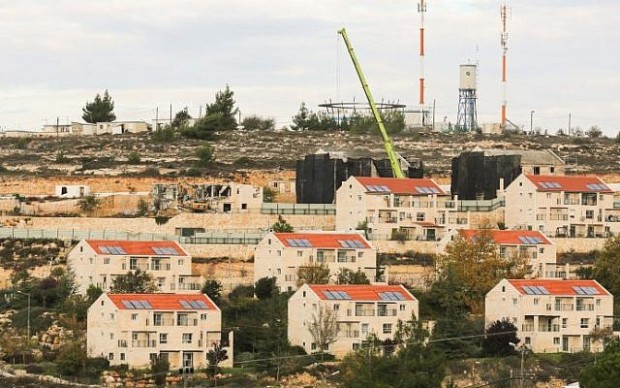 By: Madeeha Araj
The National Bureau for Defending the Land and Resisting Settlement said that the Israeli army and its affiliated organs are not only involved in the crime of forging the Palestinian documents which prove their ownership of the land, but also confiscate and (more…)
PCBS: 5% of Palestinian population are elderly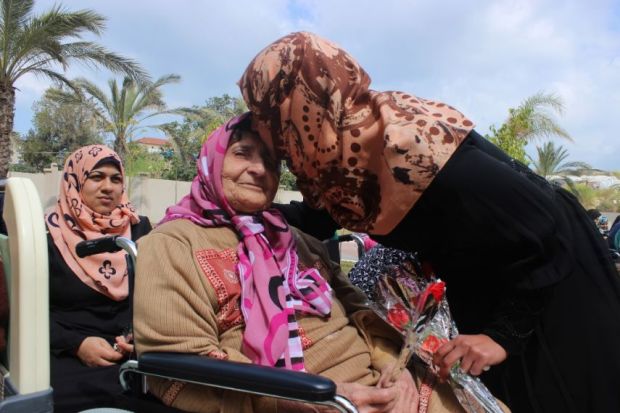 BETHLEHEM (PNIC):-On the occasion of the World Elderly day, the Palestinian Central Bureau of Statistics (PCBS) released a report, on Sunday, that the Palestinian society is considered a young society, where the percentage of young people is high and the percentage of the elderly is relatively low. (more…)